Planning your career after studying a Business Management degree? In fact, it can bring a wide variety of job opportunities, some of which you would not even expect after studying business. Therefore, we would love to list 10 exciting career choices that encourage you to consider what you can achieve with a business degree, whether you want to boost your current employability as a manager or become a successful business owner.
1. Business Development Manager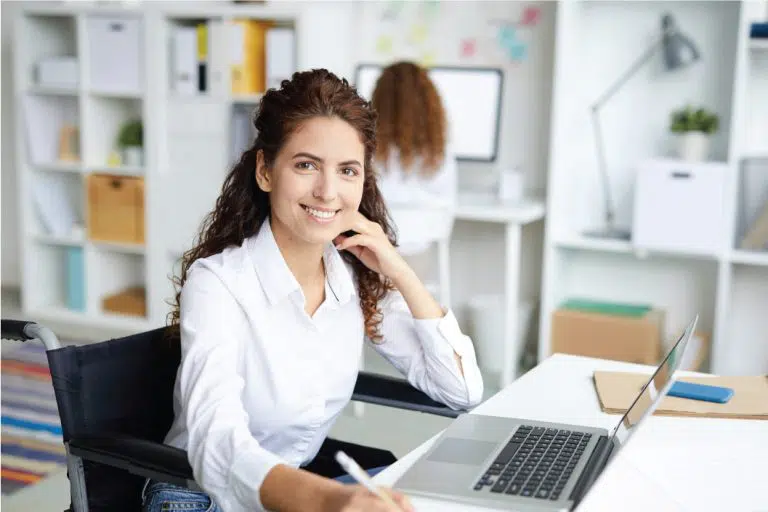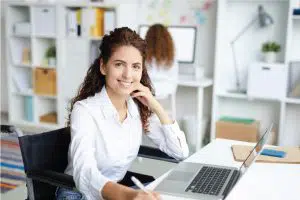 In this field of work, business strategy abilities and salesmanship are required. Some positions involve extensive industry expertise as well as personal relationships. Alternatively, you might be able to apply your general development experience to a new industry.
Job titles: business development manager, business development associate, business development executive, sales associate, strategic development leader.
Average salary: est. $79,538/year (according to PayScale 2022)
2. Business Analyst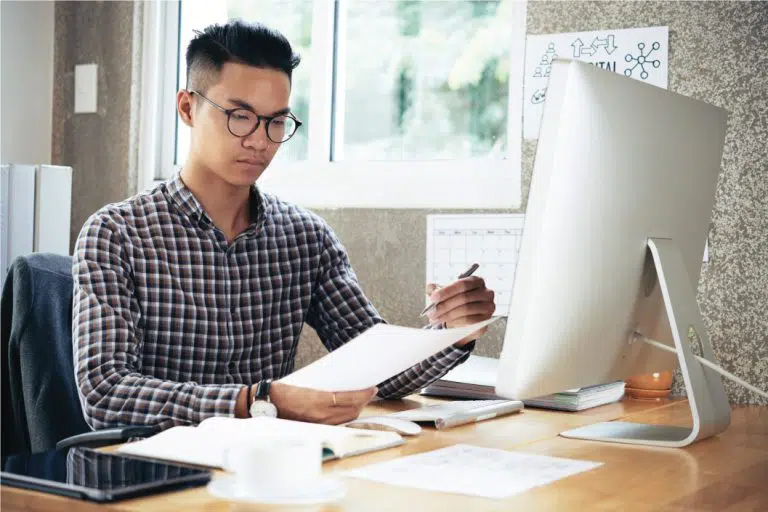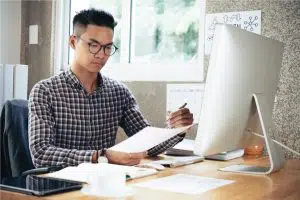 A business analyst is a specialist with tasks that may cover those of a business consultant, but who is expected to have a greater in-depth knowledge in one area. A business analyst, for example, may be responsible for solving a specific problem in finance, accounting, or information technology, and will need to have the expertise in the industry.
Job titles: business analyst, business consultant, business specialist, system analyst, marketing specialist, IT consultant
Average salary: est. $104,250/year (according to PayScale 2022)
3. Entrepreneur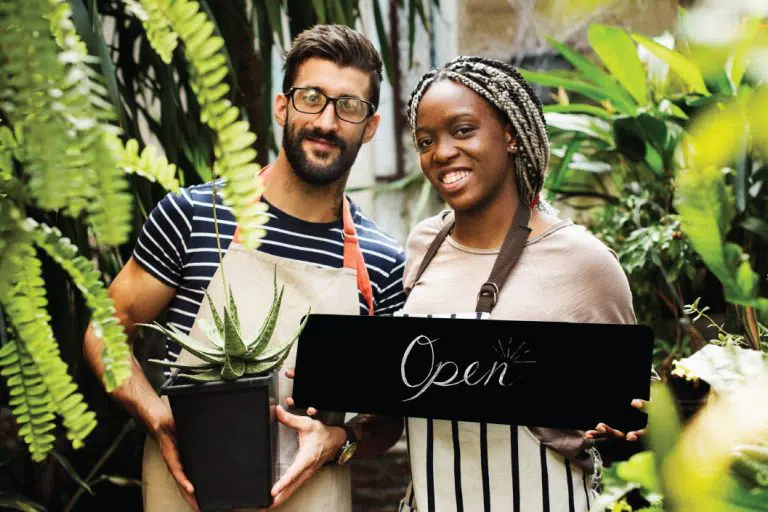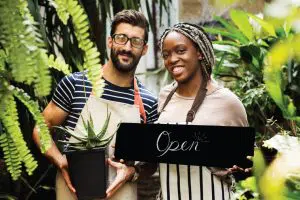 Being an entrepreneur lets you have more control of your lifestyle. You start a company and work hard to see it succeed. An entrepreneur may be a multitasking role but at the end of the day, you are a business expert. People who consider themselves innovators or creators and desire to break free from the more constrictive constraints of a corporate structure should pursue this career path.
Job titles: business/company owner, founder/co-founder, director
Average salary (small business owner): est. $64,676 – $155,000/year (according to PayScale 2022)
4. Operations Manager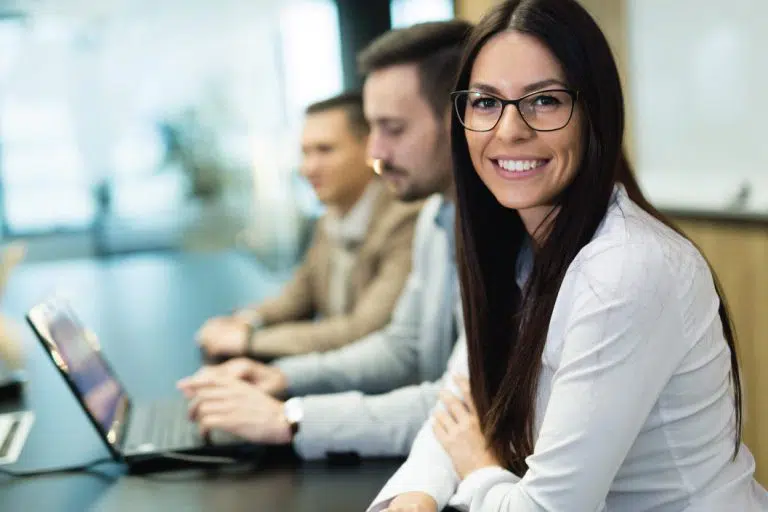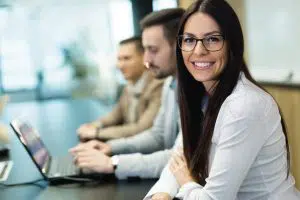 Operations managers are in charge of helping the business operate smoothly. They could be in charge of a production process, a service delivery, or a property like a warehouse. While specific sector expertise may be required for some tasks, your overall performance is heavily reliant on relevant skills (such as leadership and communication, self motivation, consistency, detail-orientation)
Job titles: operations manager, facilities manager, warehouse manager, production manager, sales operation manager
Average salary: est. $83,836/year (according to PayScale 2022)
5. Project Manager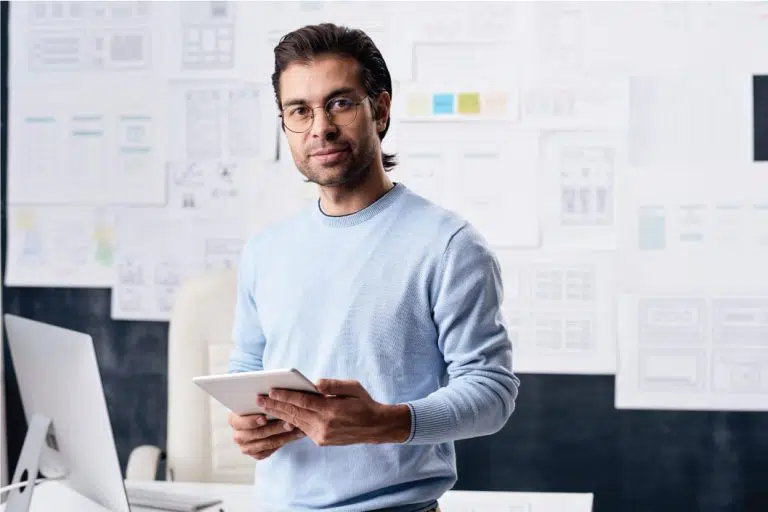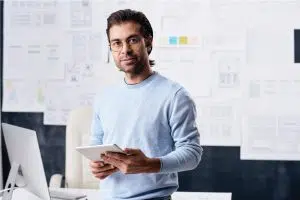 A project manager is in charge of a specific project with a start and end date. In addition to general management abilities, project managers should have a solid understanding of project management principles and a thorough understanding of the industry in which they work (e.g. construction, engineering or IT). Formal education to become a project manager is usually pursued after a significant amount of work experience.
Job titles: project manager, project coordinator, project officer, assistant project manager
Average salary: est. $97,888/year (according to PayScale 2022)
6. Team Leader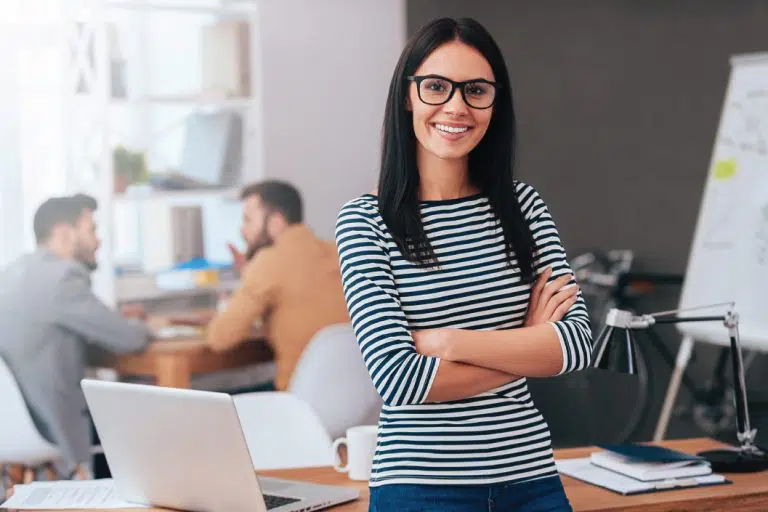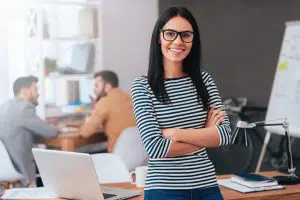 The responsibilities of a team leader vary according to the scale of the business, the size of the team and the level of supervision. With light need in management, the leader may perform similar tasks with team members. When the team grows and more management is required, however, the leader's responsibilities may be limited to allocation of tasks, supervision, quality assurance, employee training, and recruitment.
Job titles: customer support team leader, production team leader, director, manager, marketing team leader
Average salary: est. $71,297/year (according to PayScale 2022)
7. Human Resources Officer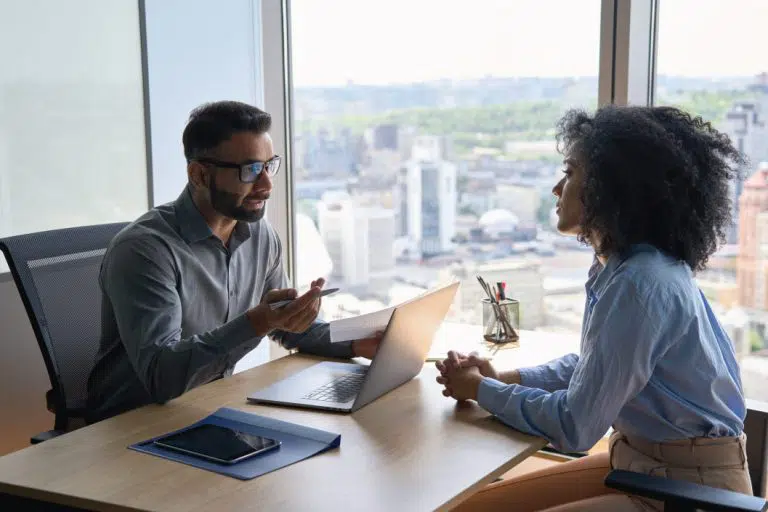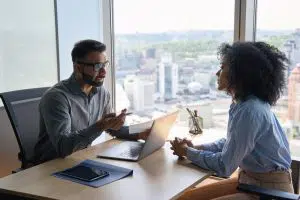 You don't have to work in business strategy, analysis, or operations just because you have a business management degree. A position in human resources might be perfect for you if you desire to work with people more intimately. A Human Resources Officer oversees the Human Resource team's daily activities, including the implementation of policies, procedures, and trainings.
Job titles: HR Associate, HR Coordinator, Staff Coordinator, Administrator, HR Manager, Business Partner
Average salary: est. $62,078/year (according to PayScale 2022)
8. Event Manager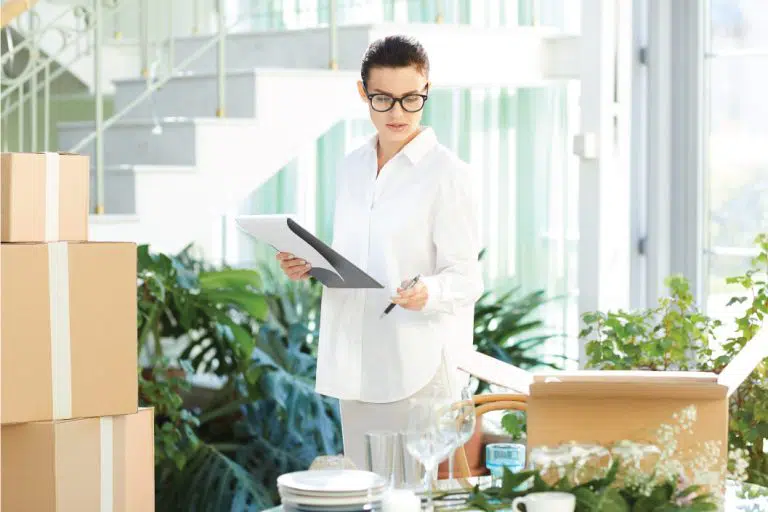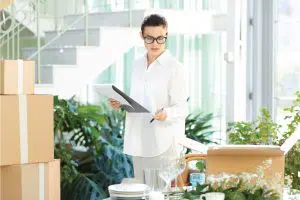 An event manager is in charge of planning and executing large-scale events such as conferences, concerts, conventions, trade fairs, festivals, and other similar occasions. Creating the event concept and organising the practicalities, such as reserving the venues, obtaining the necessary permits, and hiring the speakers or entertainment, are all part of event management.
Job titles: event manager, event planner, event coordinator, event technologist, administrative assistant
Average salary: est. $65,050/year (according to PayScale 2022)
9. Marketing Manager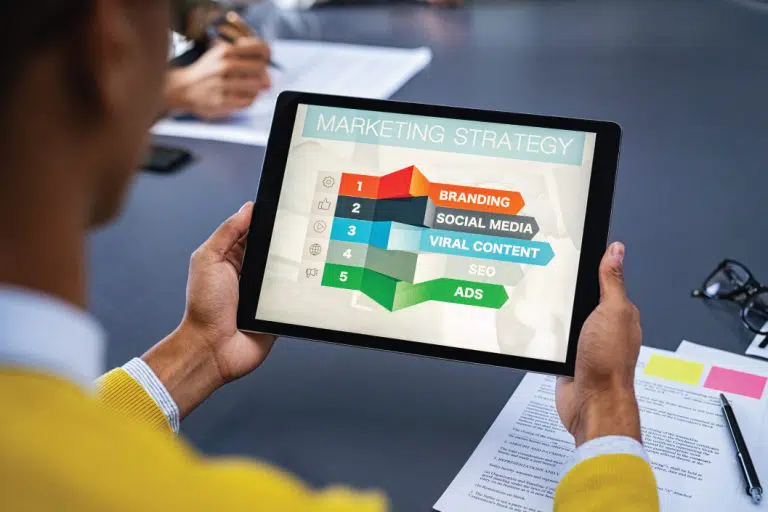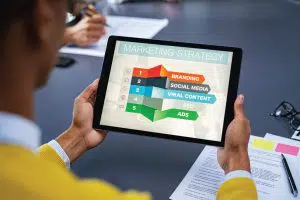 A marketing manager collaborates with executives to establish a sales and customer acquisition plan for their organisation. They frequently evaluate the data for industry trends in the products or services that their organisation provides. A marketing manager may be in charge of a team of marketing coordinators and assist in the training and development of their personnel in order to help them grow in the future.
Job titles: marketing manager, marketing analyst, marketing and promotions manager, marketing consultant, chief marketing officer
Average salary: est. $80,598/year (according to PayScale 2022)
10. Account Manager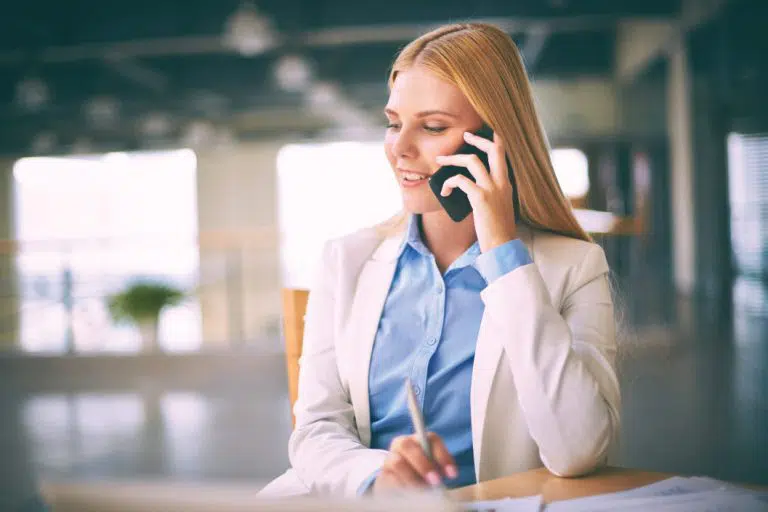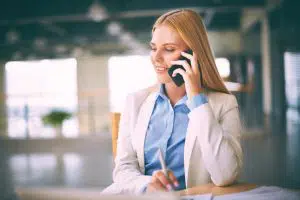 The account manager is frequently the team's point of contact with the client. They are frequently responsible for strategic planning in order to assist their clients in achieving set targets. Besides, they also provide exceptional customer service, which helps them create and sustain relationships with the customers.
Job titles: account manager, account executive, client relationship manager, customer success manager, account supervisor
Average salary: est. $67,540/year (according to PayScale 2022)
By and large, the types of occupations available in business management are diverse and aren't limited by industry. You can work in marketing, retail, media, accountancy, and a variety of other fields. Ready to pursue a career in business?
Browse Kent's Bachelor degree in Business and Vocational Business Courses to learn more!