Studying in a foreign country is an exciting adventure. New people, different language, new places and you will encounter new things. The process of adjusting might not be easy but there are mobile applications that can make your everyday life as an international student a little bit more comfortable.
Living abroad is not easy and it would challenge you to become economical. You have to keep track of where your money is going and get to 'adulting' and start budgeting. This app helps you create a budget envelope for different areas such as groceries, rent, or going out. You can also set goals, maybe to save more money for your travel goals?
Android
/
iOS
How many times do you forget what your password is or can't remember which password is for what account? With heaps of accounts that you have and will create, it is very likely that you will forget at least one – except if you use the same password for everything which is not very safe. Keeper is like a vault for all your passwords for apps and website accounts that you use.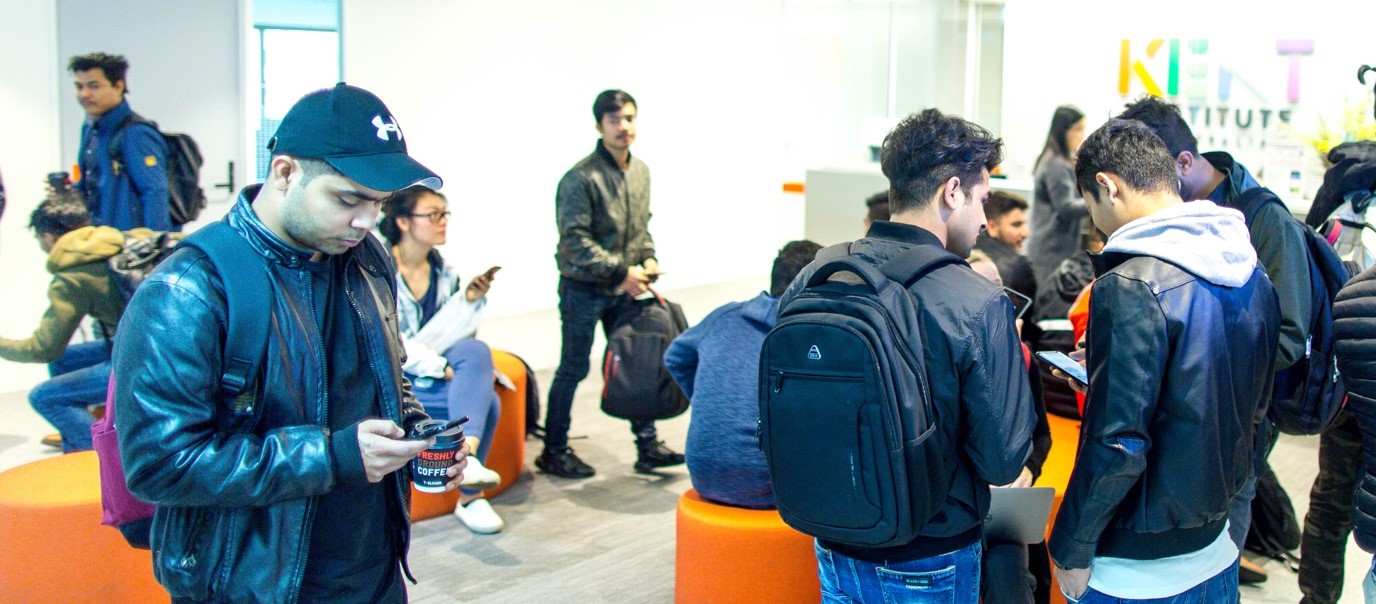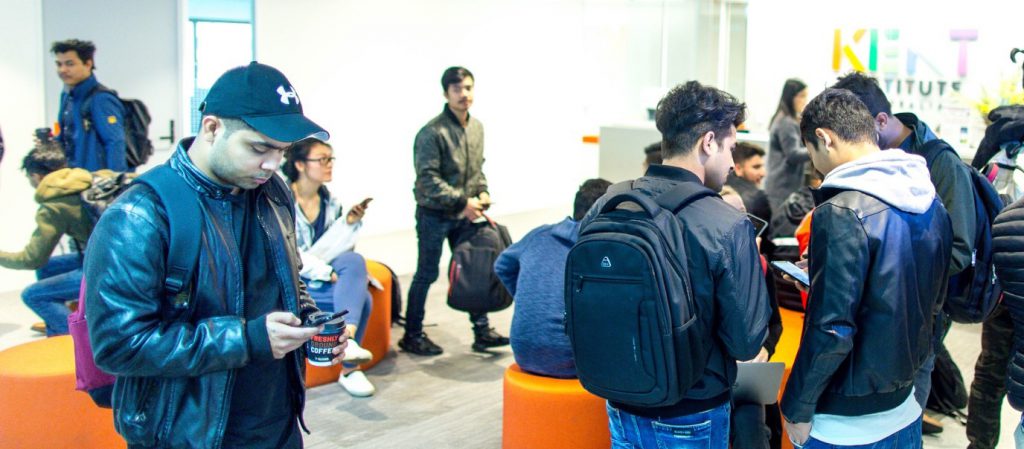 There are also apps that can be very useful for when you really want to be productive and improve study habits.
This application converts your phone into a portable scanner that allows you to scan your document or notes and turn them into PDF file. CamScanner will automatically enhance the photo to make it clearer which is convenient when you really need to send that document as soon as possible.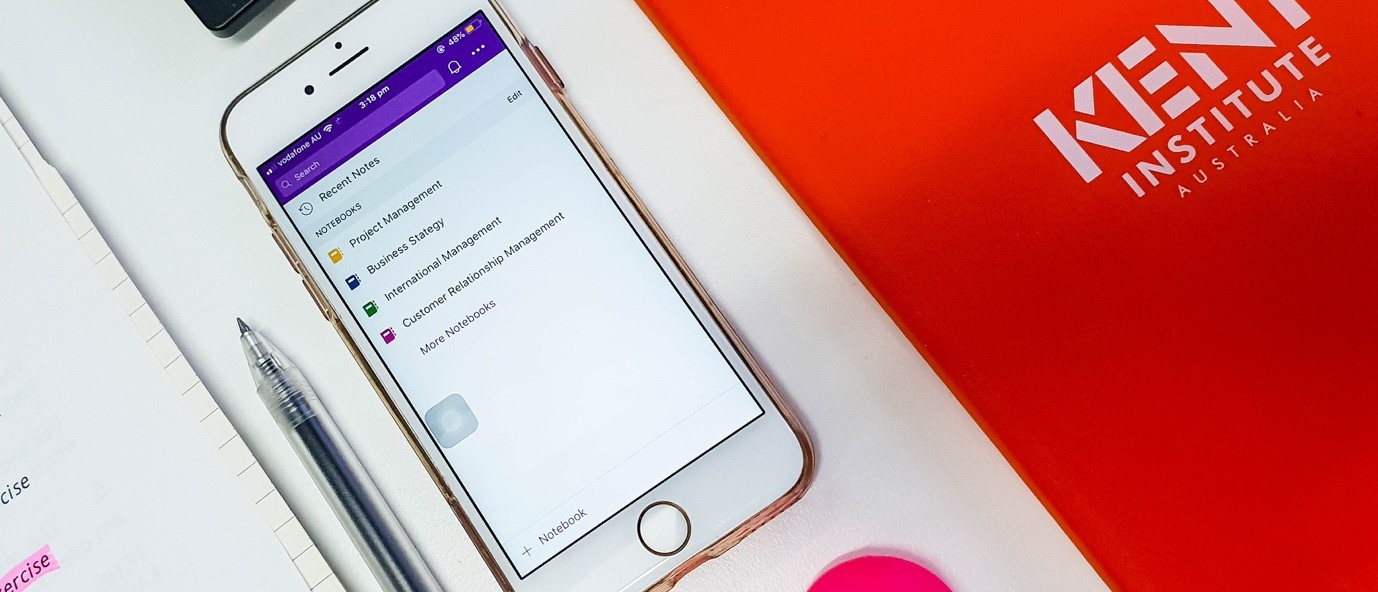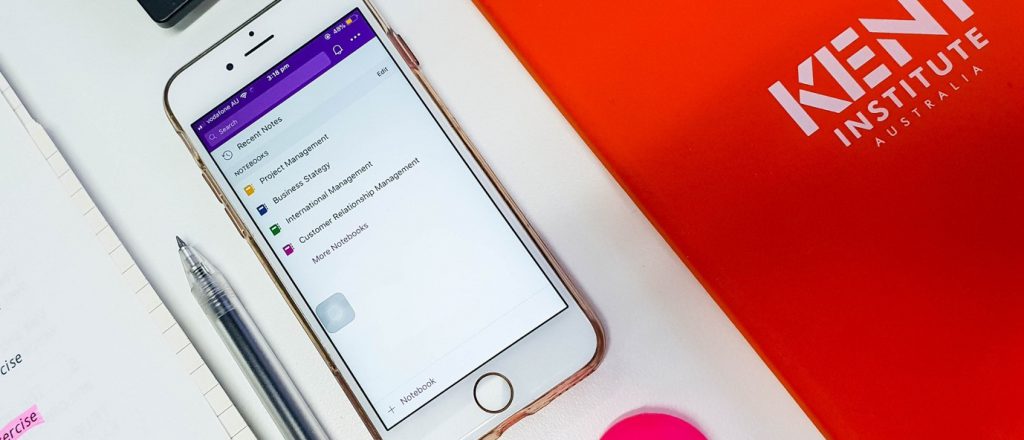 Google Drive / Dropbox / OneDrive
These apps will save you from the nightmare of losing your important files or even your assessment! Backing up your files in a USB flash drive is good, but what if you lose it? Storing your files in a cloud storage is more convenient and lesser risk of losing them. You can even create a shared folder for your group project where all your groupmates can update.
Google Drive and Microsoft OneDrive are included with your Kent account, just use your Kent Student email address to log in!
Google Drive: Android / iOS
OneDrive: Android / iOS
Dropbox: Android / iOS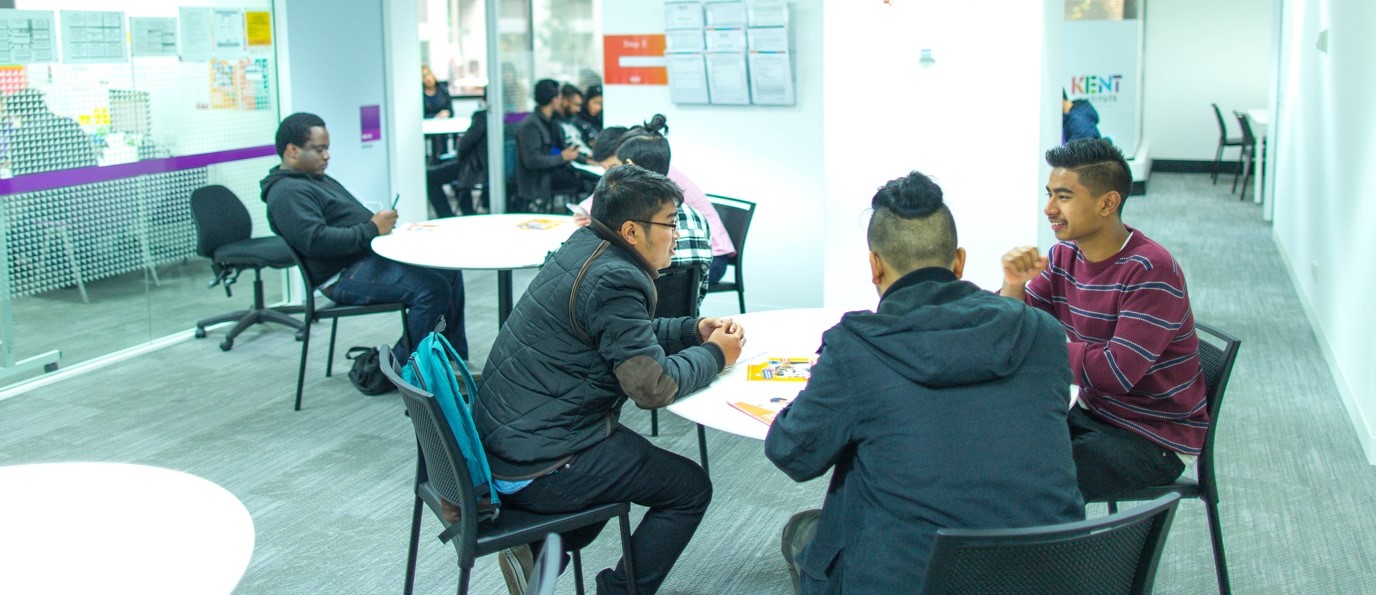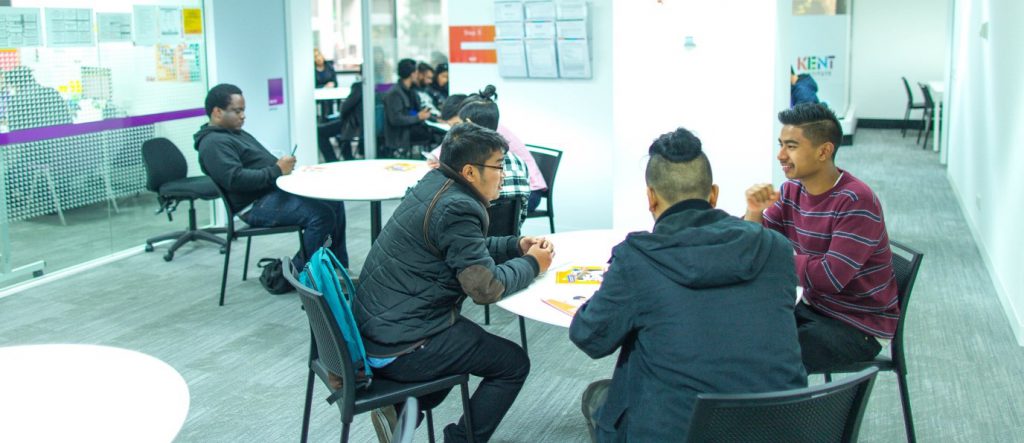 Whether it is your New Year's resolution or you just want to develop a habit that will make you more productive, this app can help you. This app turns small tasks or positive habits into a game so you would keep doing it until it just becomes a habit that you don't even notice you keep doing it anymore. Set tasks even as simple as drink a glass of water every two hours to make it a habit.
Android
/
iOS
Whether you just got in Australia or even if you speak English quite well, forgetting some phrases or translations of words is likely to happen. Google Translate can help you with basic translations. This would also help you increase your vocabulary for unfamiliar words.
These are just few apps that can be very useful for international students. There are still thousands of apps that can be downloaded based on your needs. If you know of any application which you have been using during your studies, let us know by reaching out to us on social media: Facebook, Twitter, or Instagram.