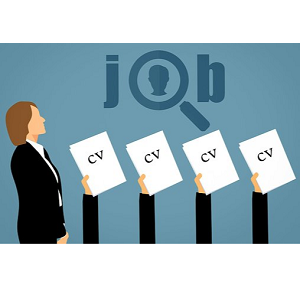 It is never too early to start thinking about what happens after you graduate. You put a lot of effort and hard work into your studies…, but what next?! Kent is running a workshop to help you make the transition from student to graduate to employment. It's open to ALL students, but will be very useful to students who are in their final trimester. The workshop will include:
How to create a great CV and Cover Letter
Getting a LinkedIn profile
Planning your career
Guest Speaker Ryan Shrestha, Manager Director of Budding Talents Recruitment talking about job search strategies after graduation and the importance of internships.
Come along and get ahead in your career!