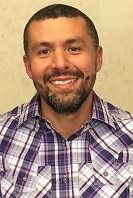 Student Mentor – Question Time
Not sure where to find information?
Do you have questions about studying?
Want to know how to get more out of your studies? What support is available at Kent?
Roberto is a 3rd year student who has been a Student Mentor for 3 trimesters.
He has a lot of experience studying at Kent and is keen to use this to help other students. Roberto will answer your questions and/or direct you to the appropriate support or service.