Diploma of Digital Media Technology | Sydney Campus
1. Why did you choose to study the Diploma of Digital Media Technology at Kent?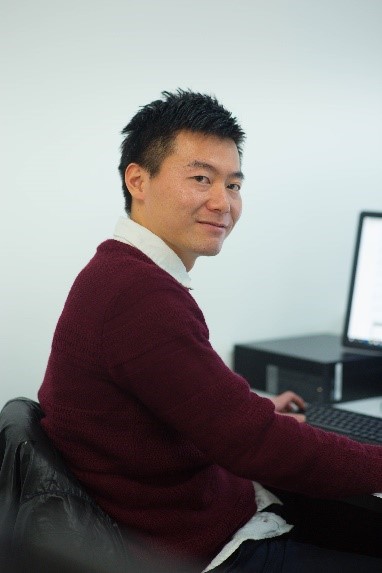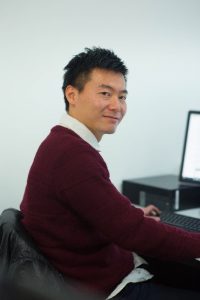 I have been in hospitality industry for long and wanted to do something different. Then, I found the good solution at Kent.
2. What do you like about your course?
We can learn theories well and the course contains lots of practical work.
3. What challenges have you come across during your studies?
Since I was very new to IT and started straight away from diploma, I did not have any basic knowledge on IT and it was hard to get used to it. I'm a logical person rather than creative, so it's always tough to make a new design or create something from nothing.
4. How do you see this course helping you in the future?
IT is a growing industry for sure and this course contains the trend and work in real world rather than learning only the old stuff. Therefore, I don't think everything I learned here accounts for future but I reckon more or less useful.
5. What aspects of this course have exceeded your expectations?
Lots of practical work and giving me access to further study sources
6. What advice would you give to new students considering the Diploma of Digital Media Technology?
If you are interested in digital media, this course is good to take especially because our teacher is really helpful.
7. Is there anything else you would like to tell us about the course? We love to hear your creative advice and opinions
It's good to be KENT student for a while as they provide plenty of sources for further study for not only about my course but for individual interests.
Explore more student testimonials at Kent's Youtube channel