Considering a career in accounting but not sure where to start? There are numerous professional paths to choose from, based on your finance, time constraints, and desired job destination.
In this blog, we'll go through some of your opportunities for deciding on a professional path in accounting. 
What does an Accountant do?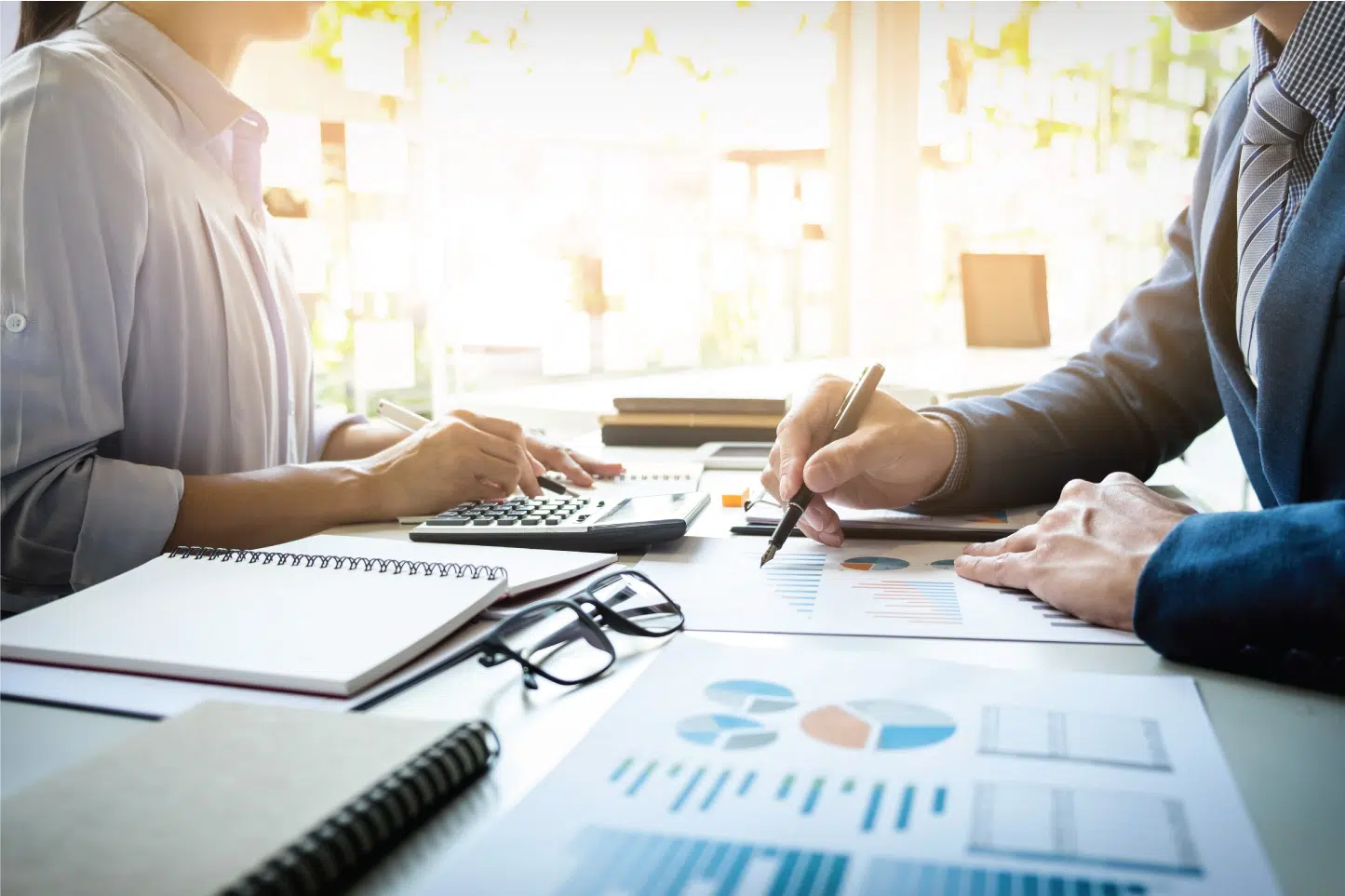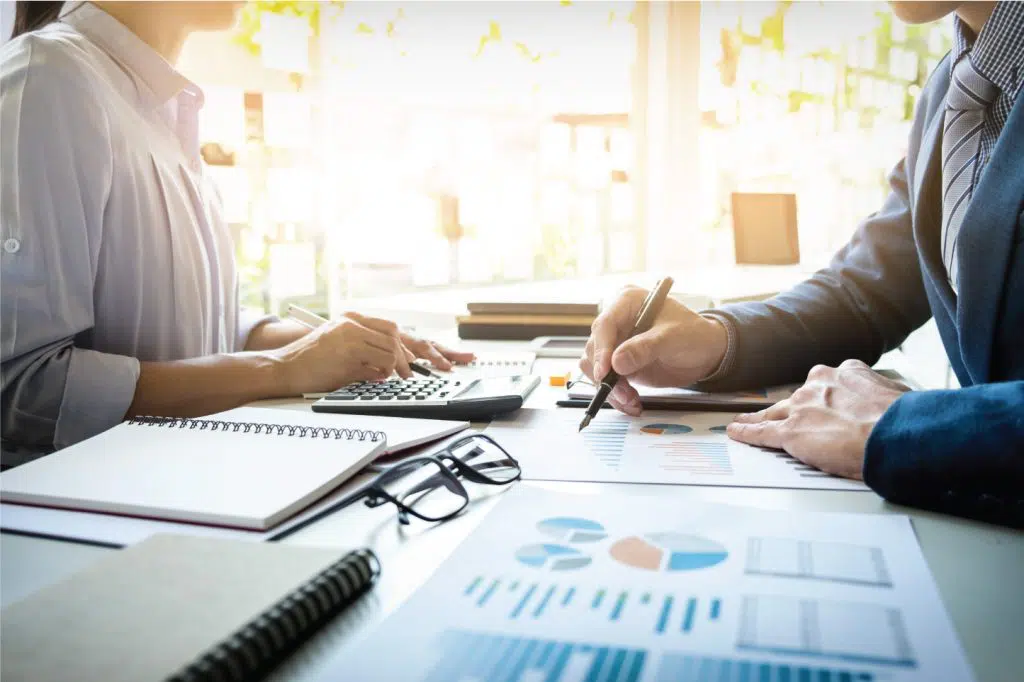 Accountants assist individuals and businesses in managing their finances, tax credits, and obligations, as well as providing compliance and record-keeping consultation. Management accountants, tax accountants, trust accountants, systems accountants, fund accountants, and company accountants are some of the specialisations available to accountants.
Average Annual Salary: AUD 59,532 (PayScale)
Job Title: Financial Accountant, Accountant, Accountant Assistant, Accounting Consultant, Bookkeeper, Accounting Clerk, Auditor, Budget Analyst, etc.
Tasks & duties:
Examine the individual's or company's revenue and expenses
Prepare financial statements
Create budgets and keep them up to date
Advise on business strategies, structures, and accounting systems 
Prepare reports that show how your company complies with regulatory standards
Conduct audits, financial investigations, and insolvency management
In conjunction with key stakeholders and in accordance with regulatory requirements, develop accounting policies
Manage cash flow
And many more tasks and duties depending on the employer's requirements.
Getting a degree in Accounting
So, you've got an analytical mind, are well-organised, pay close attention to detail, enjoy working with people and statistics. It's time to enhance your skills by taking a degree in Accounting. Studying a Bachelor of Accounting will equip you with academic and realistic industry knowledge while opening avenue for a diverse variety of job opportunities. In specific, Accounting could be your ticket to a career in fashion, politics, sports, or business, depending on your interests.
Other pathways to Accounting career
If you need help with choosing your courses and where to start your career path, book a FREE consultation today with our expert team to have a chat!