Kent Honours Partner Education Agents At Inaugural Agent Awards Ceremony
Kent Institute Australia welcomed 2019 with its inaugural Agent Awards and New Year Celebration held on the 24th of January 2019 at its Melbourne campus.
In celebration of our achievements for the last 12 months, Kent's Chief Executive Officer, Dr. Andrew Podbury, together with Kent's Recruitment Executive Mr. Goutham Gandhi, presented these awards to the following high performing agents:
Best Performing Agent:
Star Performing Agents:
Australia Pathway Consulting
BMW Education Melbourne
PFEC Education and Migration Consultants
AUSSIZZ Education and Migration Consultants
VICPAK Consultancy
Acknowledging the incredible work of Melbourne's diverse agent network, Kent Institute Australia's Melbourne team were honoured to present Contribution Awards to all our amazing agents.
In addition to recognising our talented agents, the ceremony was an opportunity for Kent's Executive Manager Operations and Development, Mr. Trent McHenry, to update all partner agents on Kent's rapid growth over last two years. Mr McHenry was especially excited to highlight the reaccreditation of the Bachelor of Accounting and Bachelor of Business (Accounting) degrees by CPA Australia and Chartered Accountants of Australia and New Zealand as well as the launch of the Bachelor of Information Technology.
Many thanks to Kent's partner education agents for your continuous support. Congratulations to all!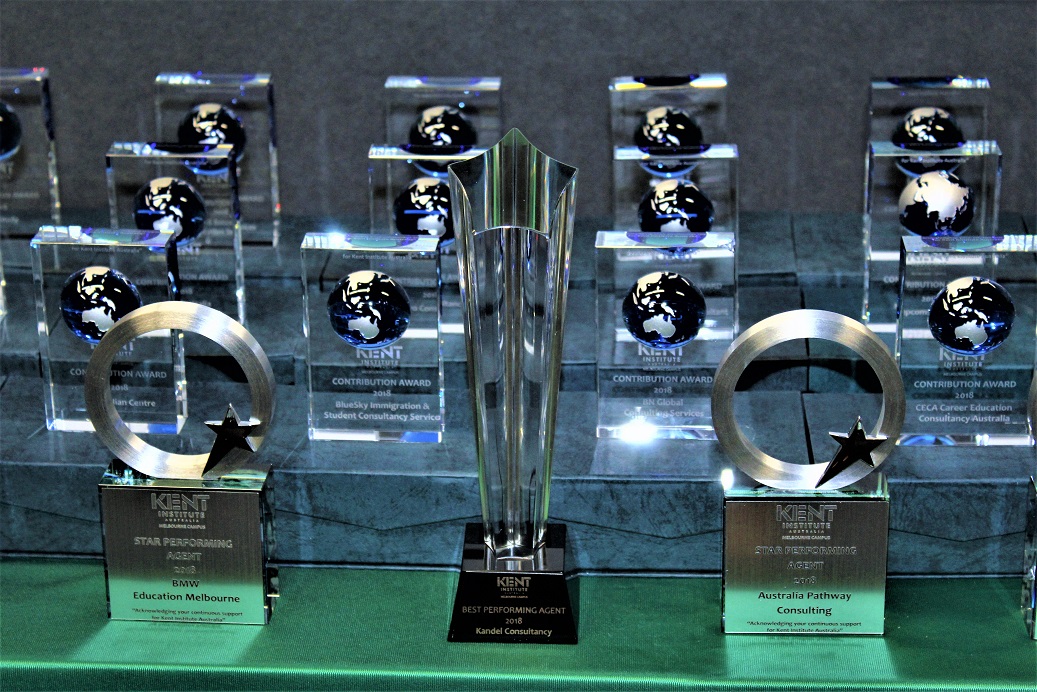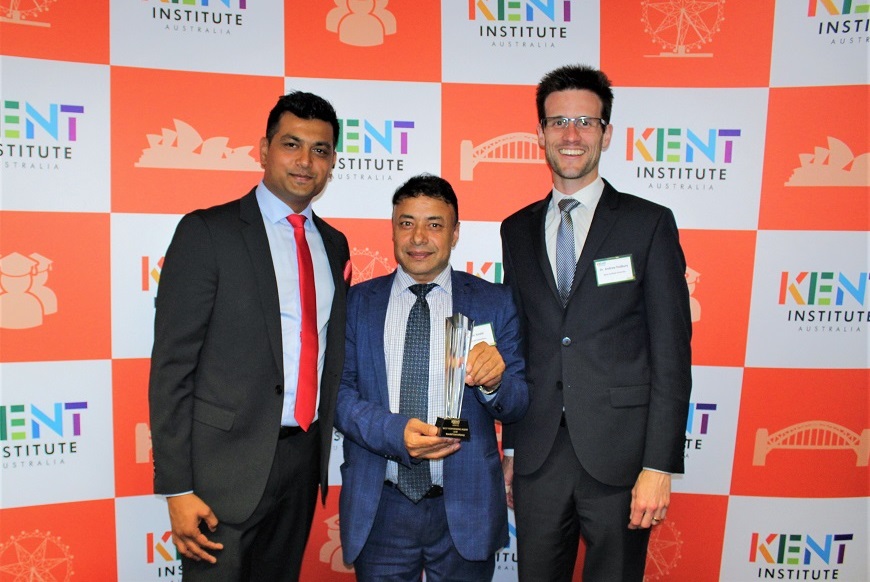 Head to Kent's Facebook page to find the photos from the event.