Five Kent students were present at the Lord Mayor of Sydney's official Welcome to International Students at the Sydney Town Hall last 11th of April 2019.
The City of Sydney welcomed around 1,000 international students from over 60 nations to let them enjoy what the city has to offer and connect with fellow students, community groups, and various organisations. Lord Mayor Clover Moore lead this event and encouraged everyone to engage with the local community and participate in volunteering opportunities to enrich their experience and "learn more about the local culture and people."
The students enjoyed networking and exploring the wellbeing and welfare stalls. Check out some of their photos below.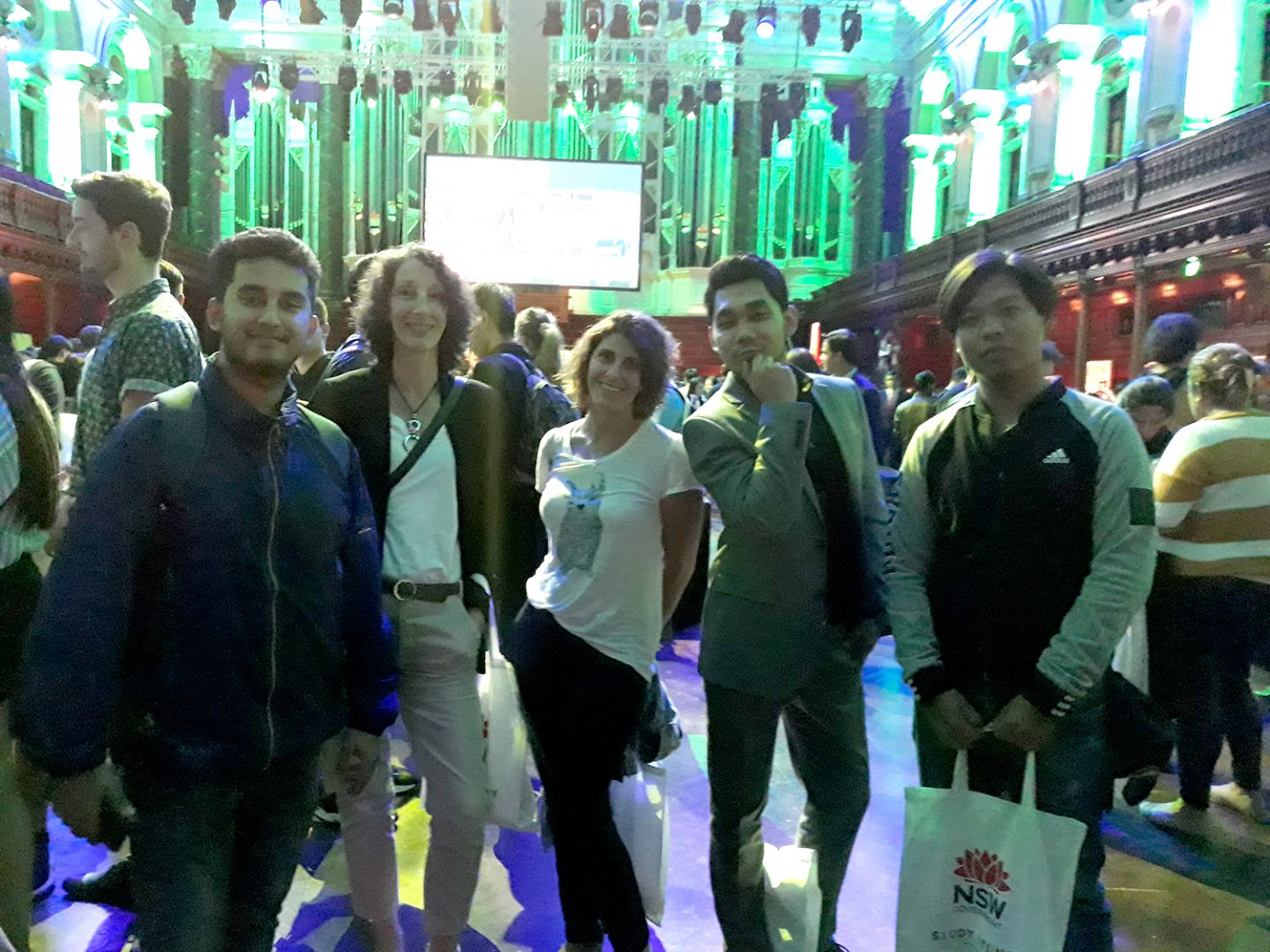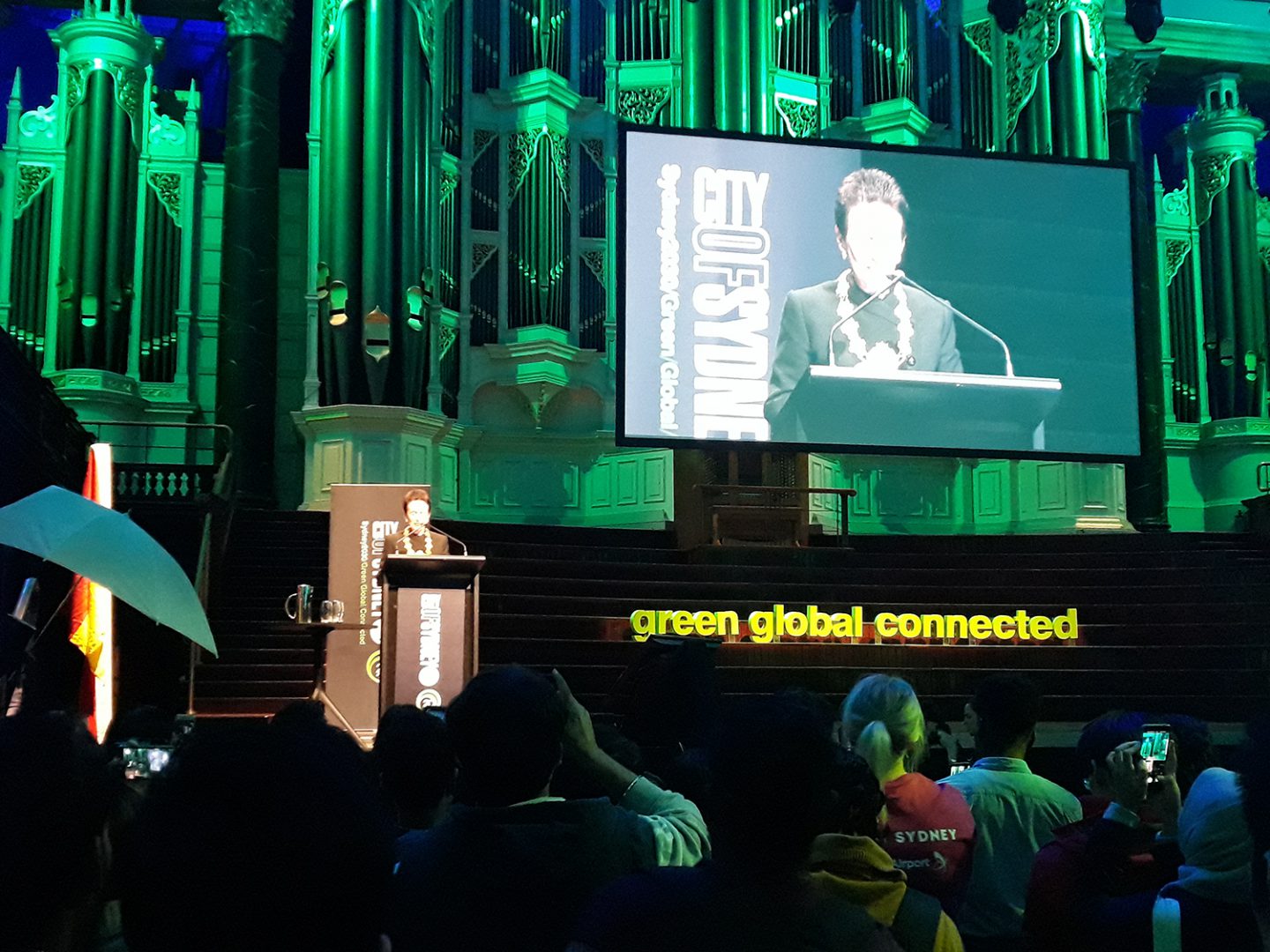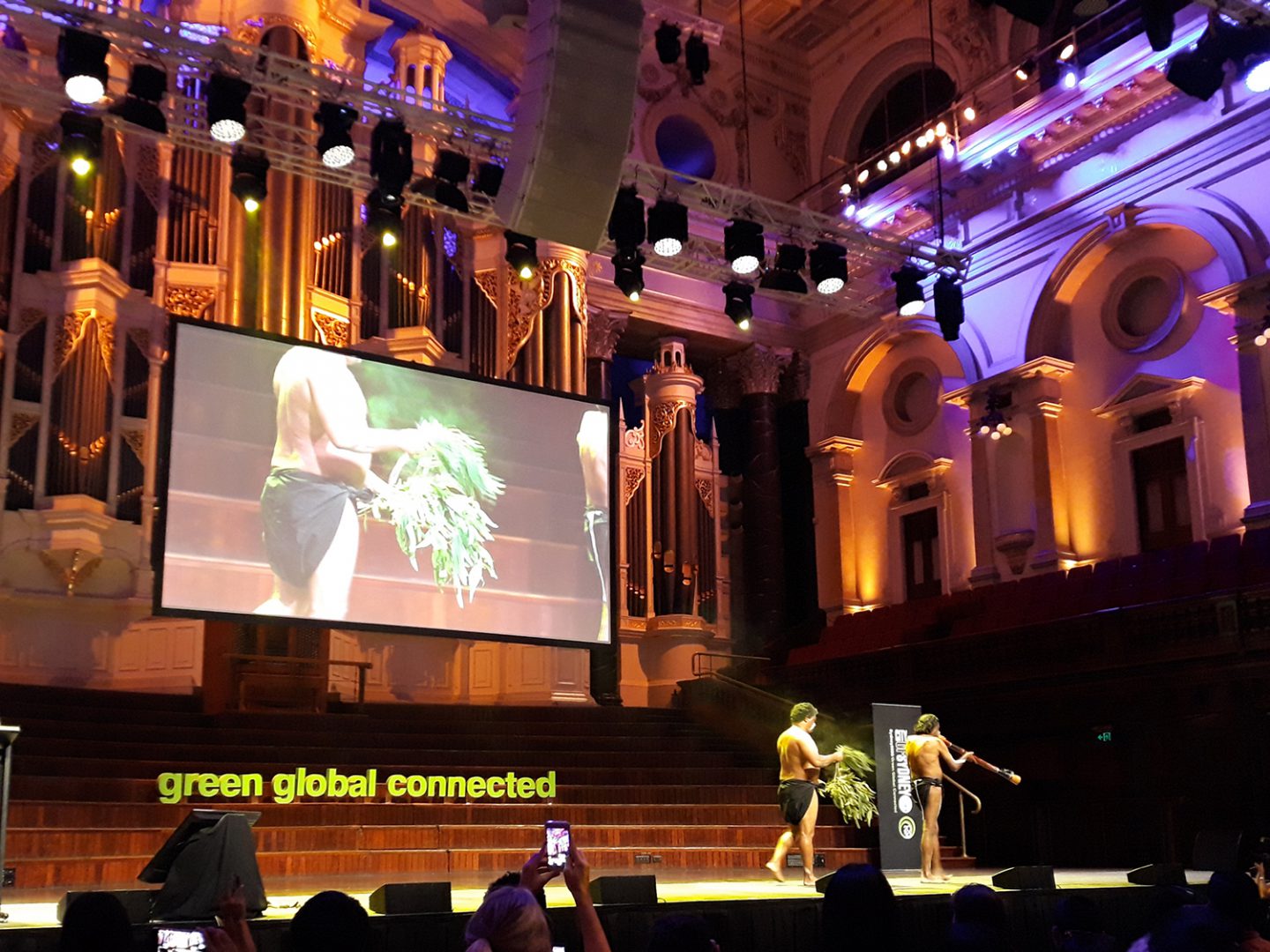 Let us know how you will start your academic journey in Sydney by connecting with us. Use the hashtag #MyFutureSydney and tag Kent's Facebook, Twitter (@kent_institute), and Instagram (@kent_institute) accounts.