Achieve a Globally Recognised Project Management Qualification
According to the Project Management Institute's (PMI) Job Growth and Talent Gap analysis report for 2017-2027, opportunities are growing for individuals in project management-oriented roles throughout many industries. Anderson Economic Group (AEG) and PMI analysed project-oriented employment opportunity in 11 countries on five continents that represent developed economic powers. Project-related job growth is expected to be 33 percent collectively over the next 10 years, so now is the right time for professionals to upskill their qualification by enrolling in Kent Institute Australia's Diploma of Project Management in Sydney, one of the world's most liveable cities.
The course is designed for those seeking a career advancement in project management through developing the skills and knowledge for managing projects in a variety of contexts, across a number of industry sectors. Kent's Diploma of Project Management can also be studied together with an Advanced Diploma of Program Management qualification over 2 years to gain additional program management-specialised knowledge and skills in the workplace.
Study options for international students: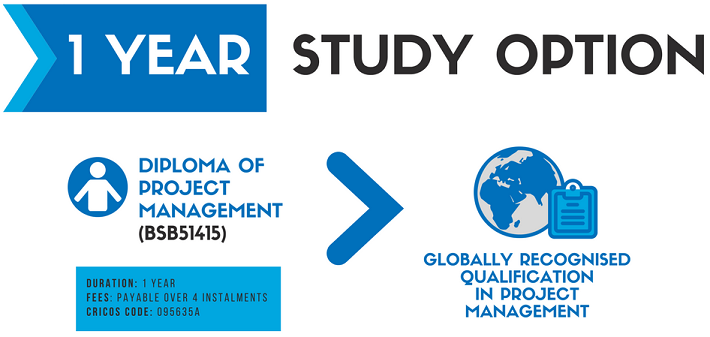 The entry requirements for the course include:
Students must be over the age of 18;
An overall English Proficiency Level of IELTS (Academic) 5.5 or equivalent;
Successful completion of Australian year 12 or equivalent – View the academic entry equivalency in your country; OR
Relevant work experience in a related field.
Learn more by visiting the course information page.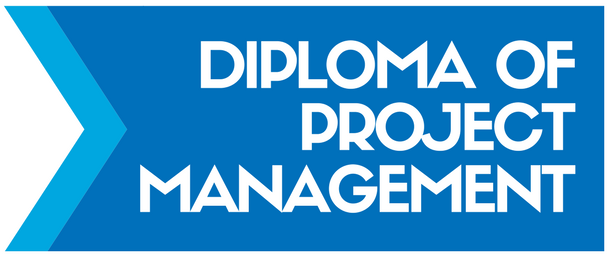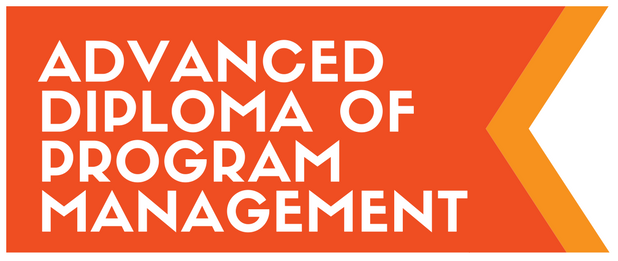 As a bonus, we will also email you a copy of the PMI Job Growth and Talent Gap Report 2017-2027.
Contact us to obtain more information from one of Kent's course and career advisors.