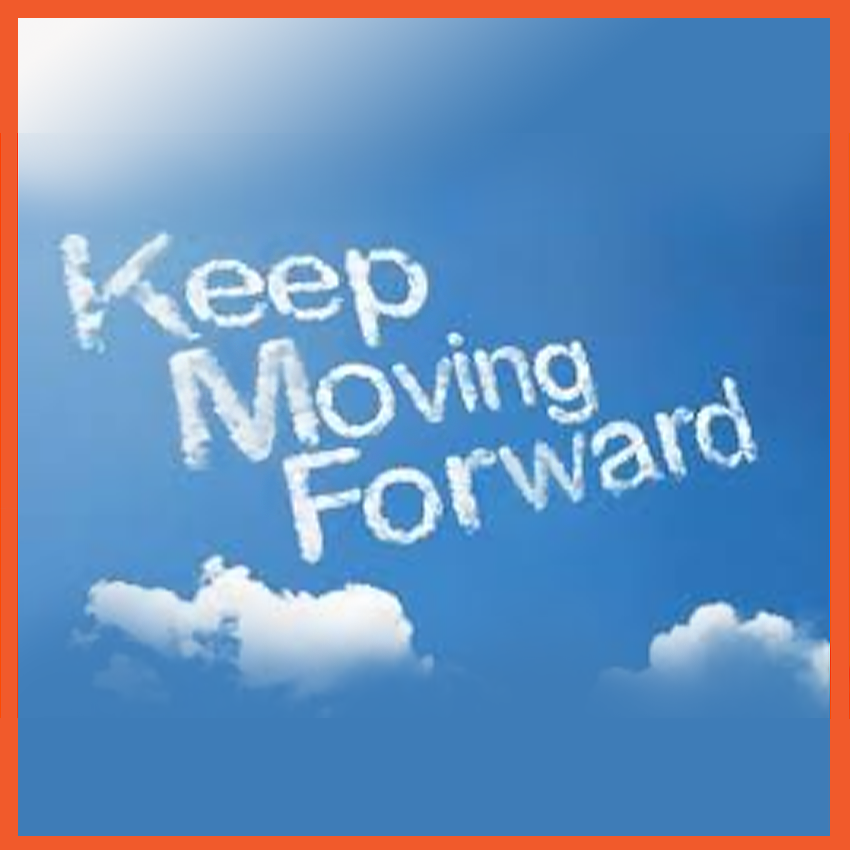 *Check your student email or Kent Newsletter for the Zoom links to this event.
Resilience is an important attribute that helps us manage the stresses and ups and downs of life. The more resilient we are, the better we can handle the uncertainty and difficulties we face. Resilience is something we build over time and helps us in our personal and professional life. At this difficult time we are experiencing right now, resilience is an important attribute to help us get through.
Join in this Zoom workshop to build your resilience.
Facilitator: Susanne Dick
Gain LEAD POINTS: 20