Learn More about Kent's Students
At Kent we believe in a partnership learning journey, where we learn from each other through an open exchange of cultural experiences, professional ideas and personal values. Our diverse student, talents and world views ensure an environment of understanding based on mutual respect and exchange.
Kent recognises students who have made significant achievements during their studies, listed below are the recipients of these awards:
Leadership Experience and Development (LEAD) Ambassador of the Year
This recognition is awarded to a Kent student who attains the highest number of points as part of Kent's LEAD program for attending extra-curricular professional development sessions, career preparation programs and volunteering throughout the year.
Ms Nanami Kato – 2021 (Sydney)
Mr Asif Mehmood – 2021 (Melbourne)
Mr Yubaraj Rijal – 2020 (Sydney)
Ms Seng Doi – 2020 (Melbourne)
Ms. Thi Ngoc Yen Huong Tran – 2019 (Sydney)
Mr Jonathan Ivan – 2019 (Melbourne)
Ms. Dharlene Juan – 2018 (Sydney)
Ms. Sharandeep Kaur– 2018 (Melbourne)
Ms. Neusa Margarete Da Silva Almas – 2017
Dr. Anthony Koop Student Leadership Award (Graduate)
The award is presented at the end of year graduation ceremony and recognises students who have demonstrated a combination of the following:
A strong commitment to studies
The ability to respond to challenges
A capacity to act as a mentor to other students
A willingness to contribute to the life of the campus
Outstanding potential for significant leadership in their future career
Clear commitment to the value of cultural diversity
Creative talent and enterprise
Yubaraj Rijal – 2021
Mouycheu Tea – 2020
Thi Lien Dinh – 2019
Deepesh Mishra – 2018
Ma. Myrvee Ortega – 2017
Kent Award for Academic Excellence
This recognition is awarded to a Kent student who attains a two Trimester percentage greater than or equal to 85%. Results from the compulsory Trimesters 1 and 2 are collated to determine the recipient of this Award.
Dean's List for Outstanding Academic Performance
This recognition is awarded to Kent students who achieve at least three (3) distinctions (and no lower than Credit in their other unit) each Trimester.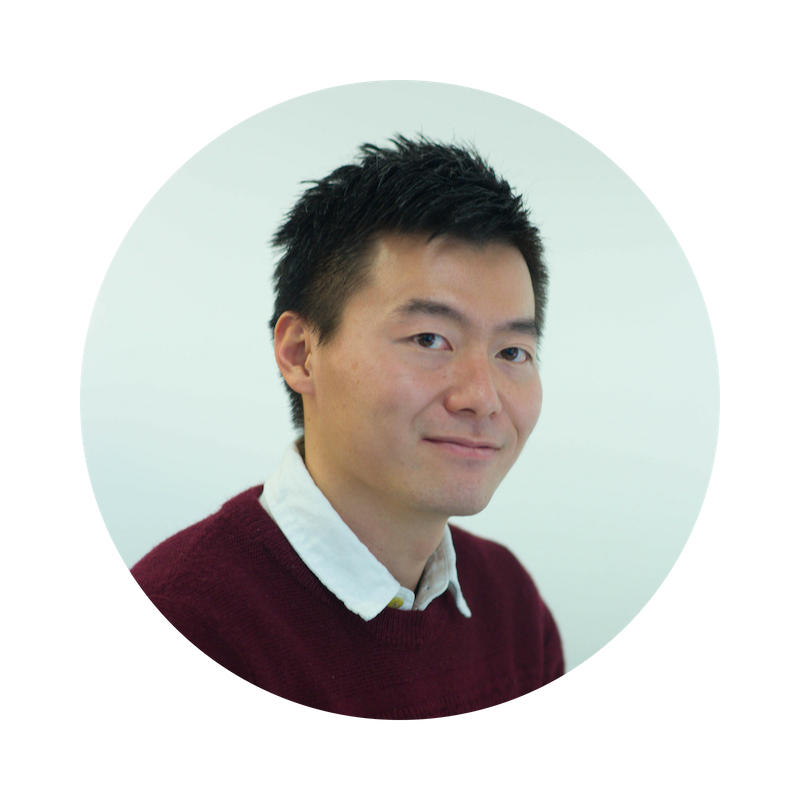 Hiroki Fujiwara
"It's good to be a Kent student as they provide plenty of resources for further study for not only about my course but for individual interests."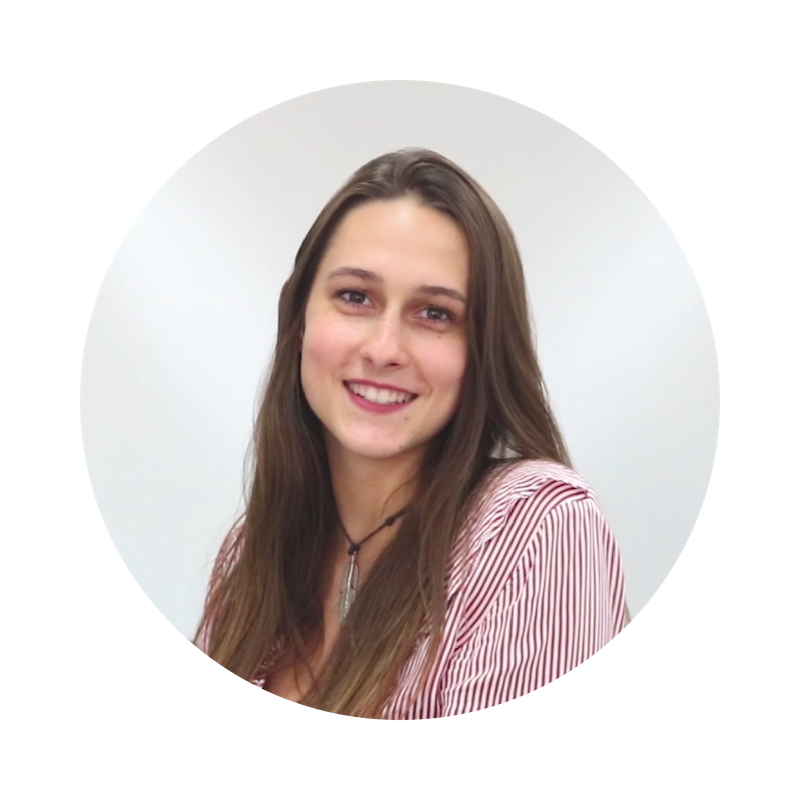 Jodie Allix
"Kent is in the heart of Sydney which is easily accessible. It is an exceptional city with a lot of opportunities for you and for your future career."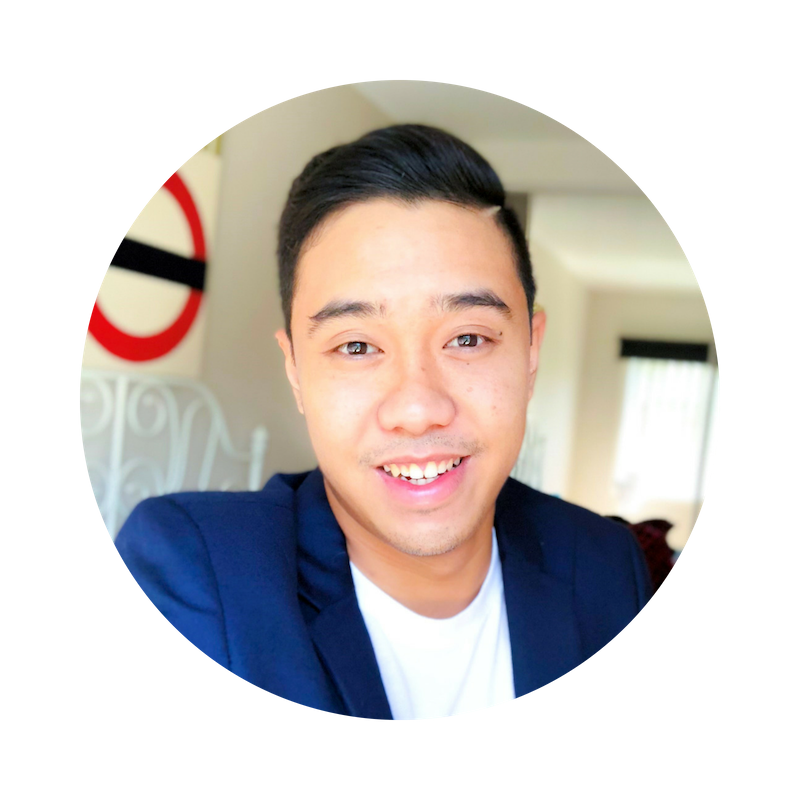 Justine Glen Pacampara
"The staff at Kent Institute Australia are very accommodating and understand the challenges that many overseas student face while living and studying in Australia."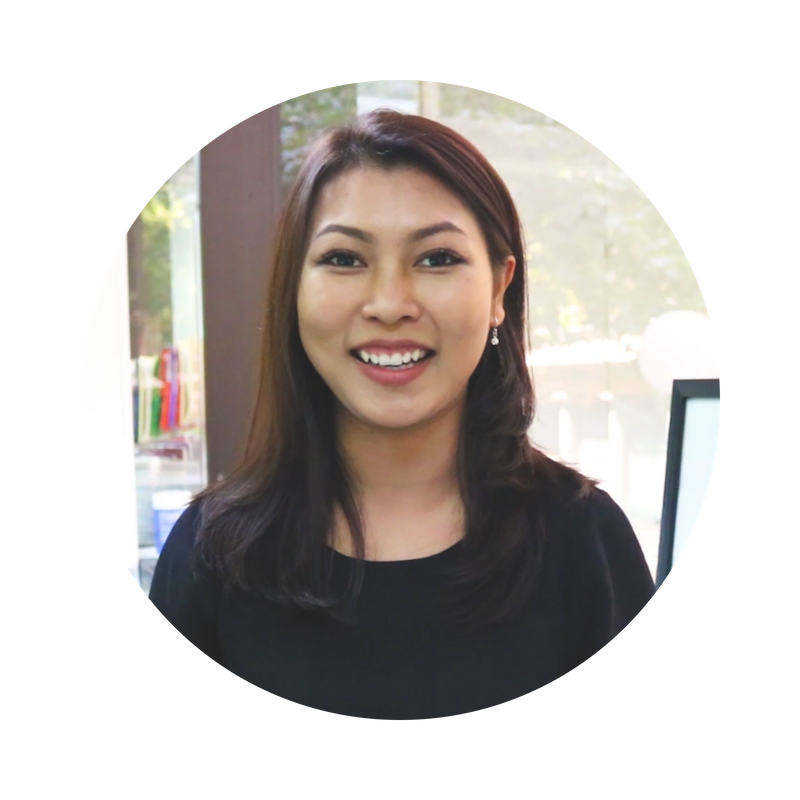 Wirinya Papakang
"Kent cares for all students. So if you really want your future to be great, choose Kent Institute Australia."
Read what current students and graduates have to say about their experience at Kent Institute Australia and why they think we're one of Australia's best education providers:
Explore more student testimonials at Kent's Youtube channel