Kudos to the class of 2022!
In a year where the norm has been challenged, Kent Institute Australia (Kent) celebrated the achievements of Graduands by holding Graduation ceremonies on December 16th 2022 (Melbourne) and December 19th 2022 (Sydney).
Graduands were awarded Undergraduate and Vocational Qualifications. Through the benefits of online streaming, family and friends from onshore and offshore were also able to attend the event to recognise their achievements.
Representatives from Kent's Governing Board and Academic Board were present for the formalities while Dimitri Kopanakis serenaded the graduates and provided musical performances throughout the event.
Indeed, 2022 was certainly a year of challenges and Kent's graduands are commended for their resilience and achievements.
A range of awards were also part of the Graduation Ceremony, including the Teaching Excellence Award for VET and Higher Education.
Once again, a well-deserved applause to all Kent graduates, batch of 2022!  We wish you all the best in your next journey.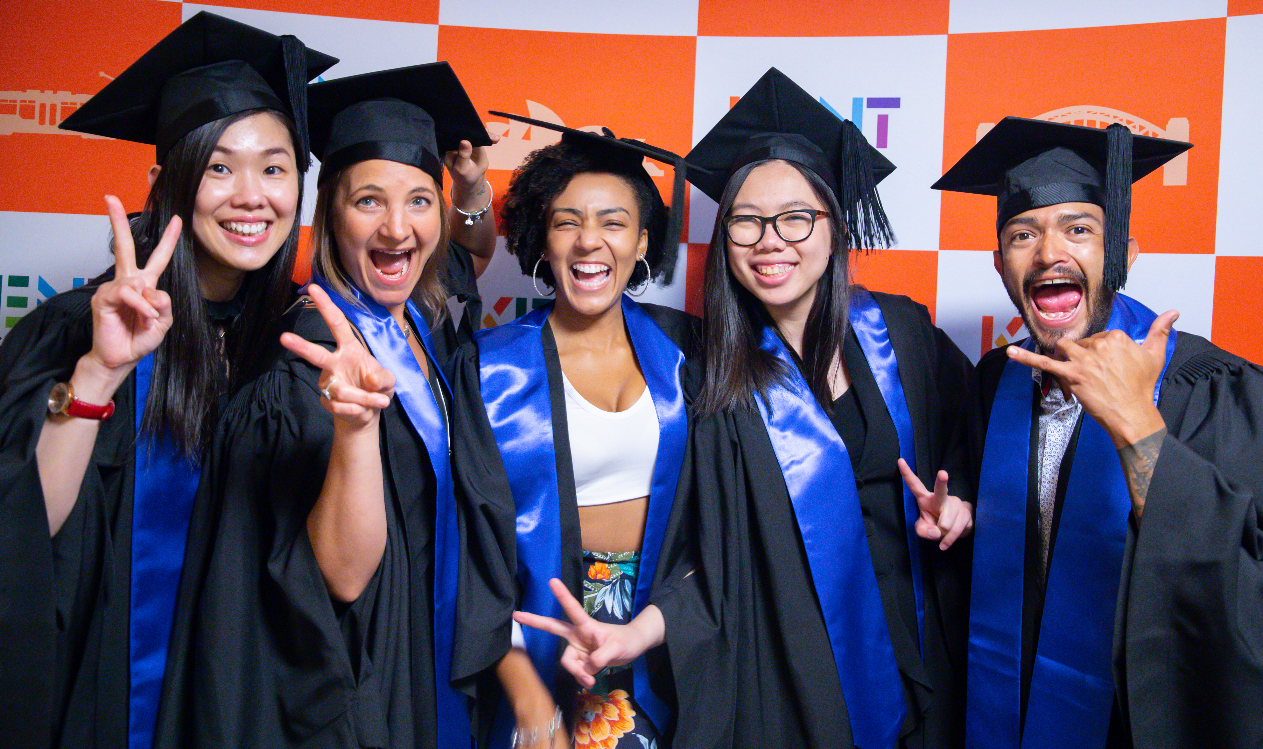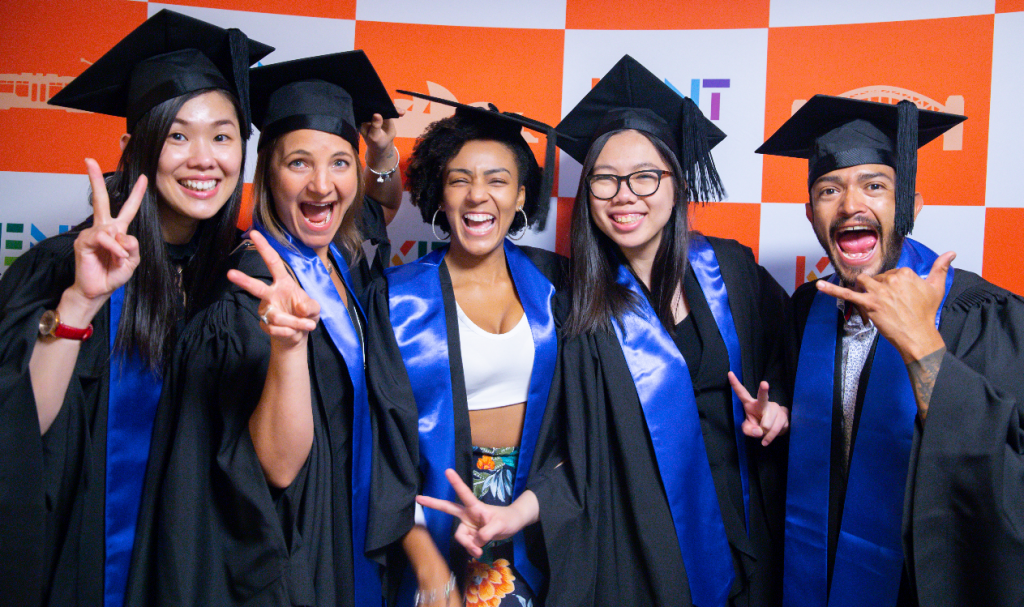 Our deepest gratitude as well to all Kent staff and management who made this milestone a memorable one.
Watch the full videos of the 2022 KENT Online Graduations: