Kudos to the class of 2021!
In a year where the norm has been challenged, Kent Institute Australia (Kent) celebrated the achievements of Graduands by holding a Virtual Graduation ceremony on Thursday, 9 December 2021.
307 Graduands were awarded Undergraduate and Vocational Qualifications. Through the benefits of zoom, family and friends from onshore and offshore were able to attend the virtual event to recognise their achievements.
Representatives from Kent's Governing Board and Academic Board were present for the formalities while Dimitri Kopanakis serenaded the graduates and provided musical performances throughout the virtual event.
Indeed, 2021 was certainly a year of challenges and Kent's graduands are commended for their resilience and achievements.
Keynote Speaker, Lucie Bielczykova a Kent Alumni and a graduate of Bachelor of Accounting shared her valuable academic, professional and life experiences on how she achieved her success. Three key points from her speech were – winners are not people who never fail, but those who never quit, be proud of what you achieved, share it with the world and use it to your advantage and whatever you choose to do always give it your best.
A range of awards were also part of the Graduation Ceremony;
Moving on with the ceremony was the recipient of the most awaited graduation awards.  Named as the Teaching Excellence Award for VET was Mahedi Kabir, while lecturers Dr. Abeeer Alsadoon and Hanspreet Kaur were the recipients for Higher Education Teaching Excellence Awards.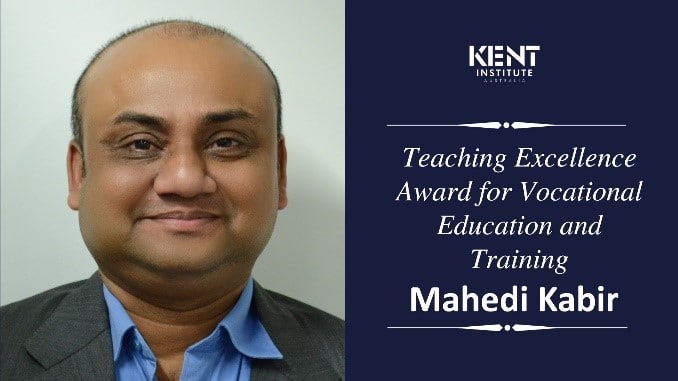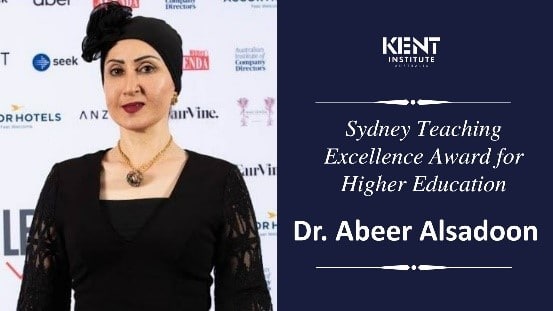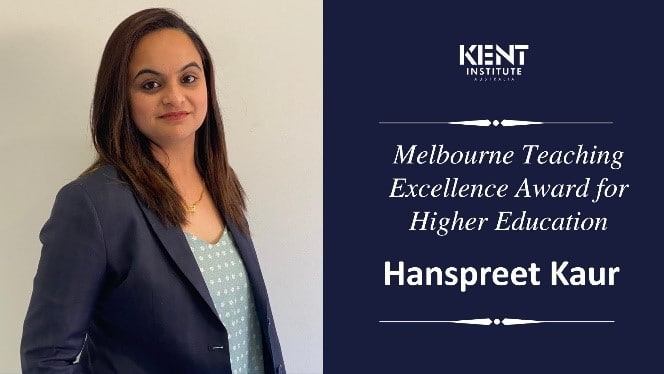 Recipient of the Dr. Anthony Koop Student Excellence for Leadership Award 2021, Yubaraj Rijal also responded on behalf of the graduates. In his speech, Yubaraj left this powerful message to all the graduates – "We are undoubtedly, the most resilient and brave students to have ever graduated. Think about all the uncertainty and instability we sailed across. Think about all the changes we embraced in almost Superhuman ways and think about all the challenges we faced and yet, here we are!!!" 
The event was concluded by Slawka Tymosievicz, Master of Ceremony for the 2021 Kent Online Graduation Ceremony.
Once again, a well-deserved applause to all Kent graduates, batch of 2021!  We wish you all the best in your next journey.
Our deepest gratitude as well to all Kent staff and management who made this milestone a memorable one.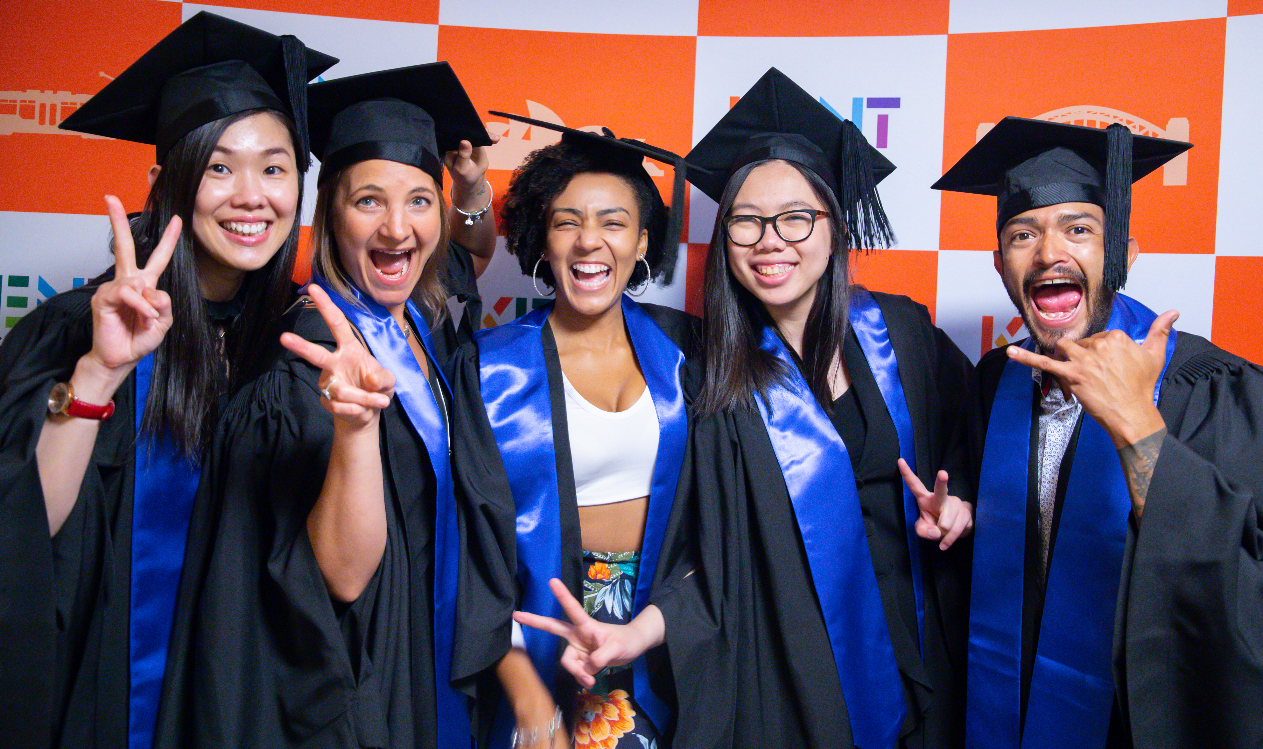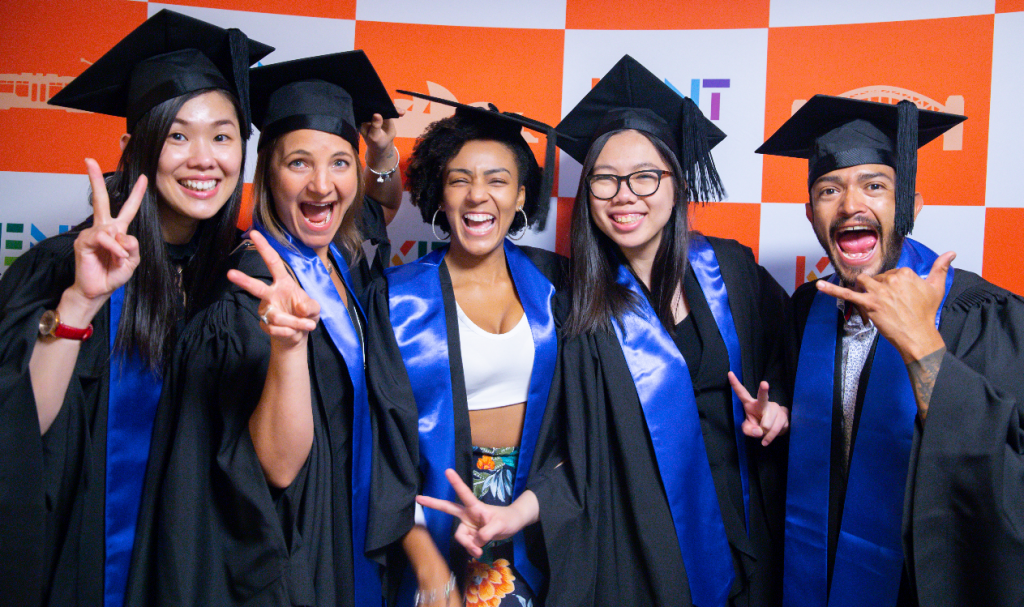 Our deepest gratitude as well to all Kent staff and management who made this milestone a memorable one.
Watch the full video of the 2021 KENT Online Graduation.