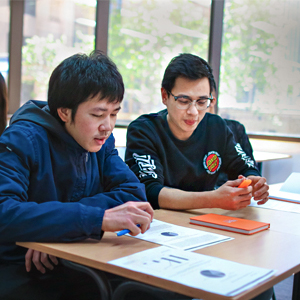 A strong foundation in maths is essential to your study success. Kent offers a free Maths Preparation Progam to help you review important concepts.
Over three weeks Lecturer Dr Priyantha Bandara will cover various topics for you to review, learn and practice the skills you need to excel!
This week's topic: Basic statistics and probability.