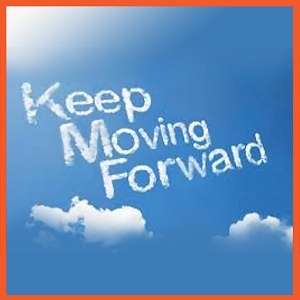 Resilience means how well we can handle uncertainty and difficulties – whether in our personal lives or in our career.
It is a particularly important quality for modern professionals to have with job security and a standard career path less attainable across many industries. Employers look for people who show high levels of resilience to a changing work environment.
Come along and find out how you can develop your resilience!
LEAD POINTS: 10