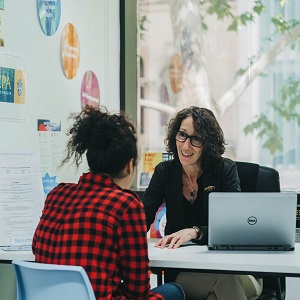 Career Hub Workshops are an opportunity to get support to assist you on your career journey. Find out how to make the most of Kent's online Career Hub that has hundreds of amazing resources. It can help you to define your career goals, develop your 'soft' skills, create a CV and Cover Letter, practice interview skills and much more!
Join these workshops to speak with Susanne and get support with your career journey.
Find the Zoom link in your Weekly Newsletter.
LEAD Points: 10