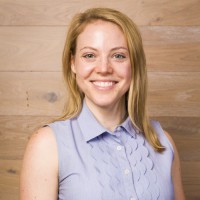 Michelle is Relationship Manager, LinkedIn Learning, Australia and New Zealand. Come along and hear from Michelle about how LinkedIn can help you in your studies and enhance your skills. She'll talk about:
Why it's important to adopt a growth mindset
How to take learning into your own hands
How LinkedIn Learning can support you in achieving this.
"I find a real joy in empowering people to learn, grow and develop the skills they need to become more productive & successful, and that's an exciting thing to say: I help people get better at what they do. In they day-to-day, I ensure you gain the most value from LinkedIn Learning for whatever it is you would like to achieve."
LEAD POINTS: 20