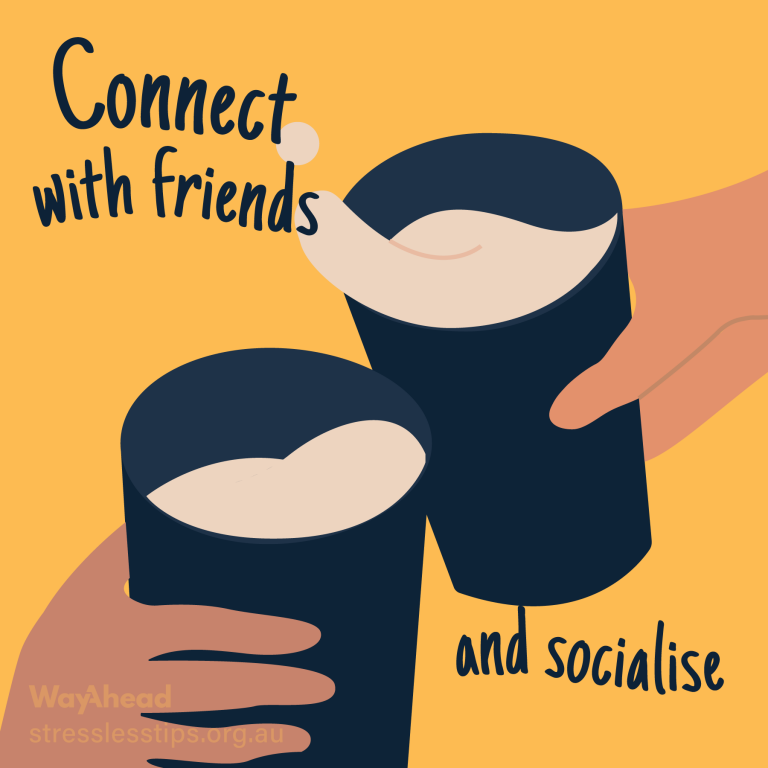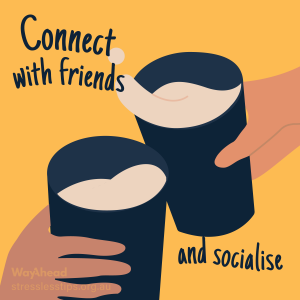 Mindfulness can help us improve our concentration; be more focussed; reduce stress; manage difficult situations and emotions; build resilience; and relax.
These sessions focus on our breathing and Susanne will lead you through a different practice each week. Sessions are open to everyone and no experience is needed.
Join Susanne and learn a great skill that can help us with physical and mental relaxation.