Coming to Australia from Nepal with the purpose of studying, our student and member of Kent Student Representative Group, Yubaraj Rijal and his friends realised another purpose; to help Nepalese international students in Australia. This purpose drove Yubaraj and his friends to act and start a non-profit organisation Vision for Motivation (VFM) back in 2017.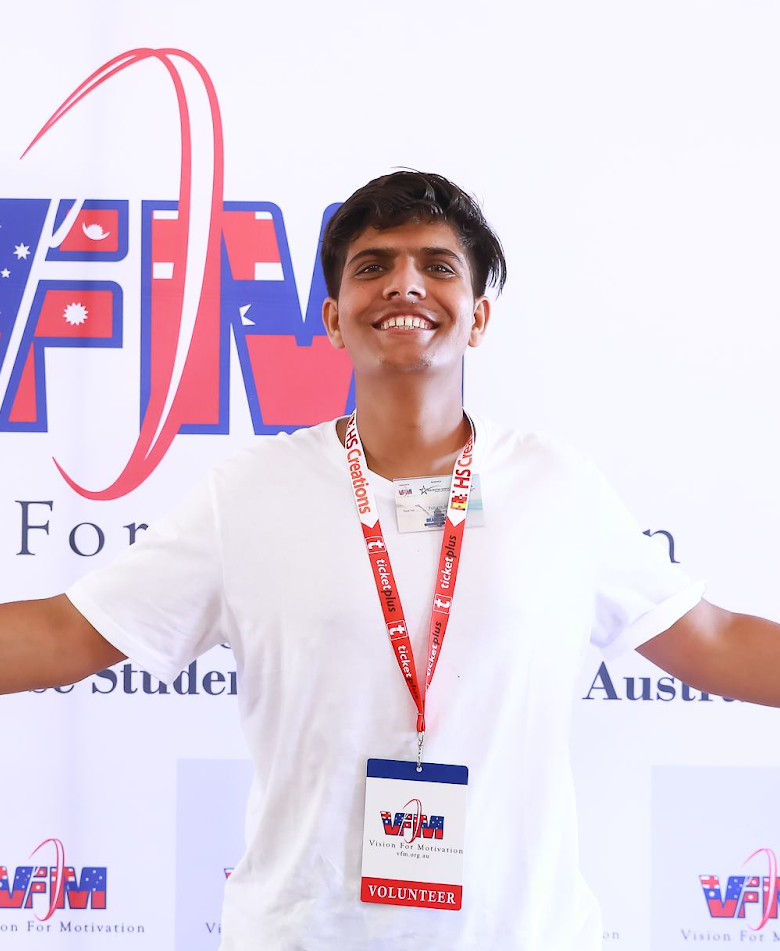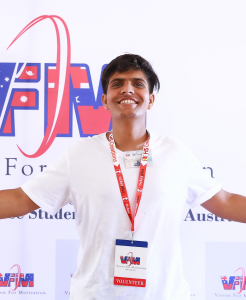 "We have completed many projects and workshops for student's employment, awareness, and community engagement. We aspire to assist in elevating the overall wellbeing of Nepalese students in Australia. In a nutshell, VFM is an ideal best friend for students and I am volunteering as an executive board member."  Said Yubaraj.
The organisation has been providing workshops, cultural programs and networking opportunities. These activities are specifically to help students who are feeling homesick and lonely to connect with the community, as well as students who are facing financial hardship.
As we are experiencing an unexpected situation where COVID-19 resulted in a lot of job loss to international students and they became unsure and anxious about their future, this gives Yubaraj and his team a chance to go even further and start the Meal4Mates.
"This got us thinking about what we could do out of our best capabilities. While colleges are helping academically, landlords are being flexible with rental payments, we have decided to let students know that we will not let their stomach stay empty. With this motivation, we started Meals4Mates, a project to provide basic groceries to 50 International Students each week."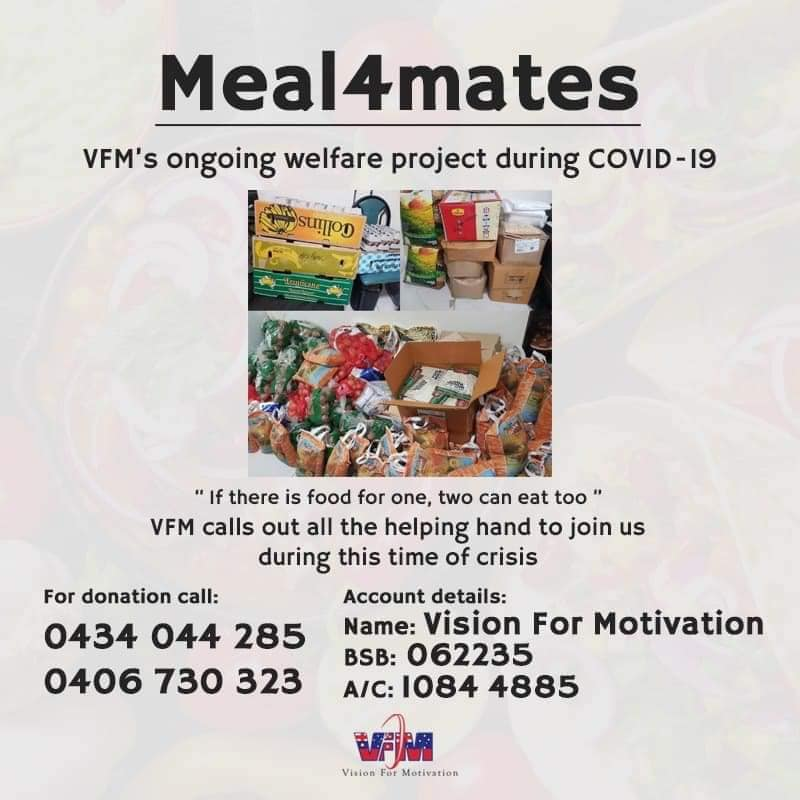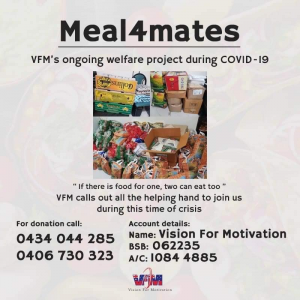 Enhancing their own capabilities and skills while reaching out to the community, they are using each person's strengths to accomplish their projects. This resulted in helping 100 students in 2 weeks and the numbers keep going. Beyond the Meal4Mates, they have managed to help students with their accommodation as well.
"I believe that I should help others when they need help and I should not wait until I think I have enough to help. With this motivation, I became part of Meal4Mates. The motivation behind the project, the passion of people working on this project, and the impact created by this project all together made this project worth it. I am experiencing boosted self-confidence, self satisfaction and motivation. I am growing more emotionally intelligent while assisting students in building resilience. With this, my commitment to help others is growing too."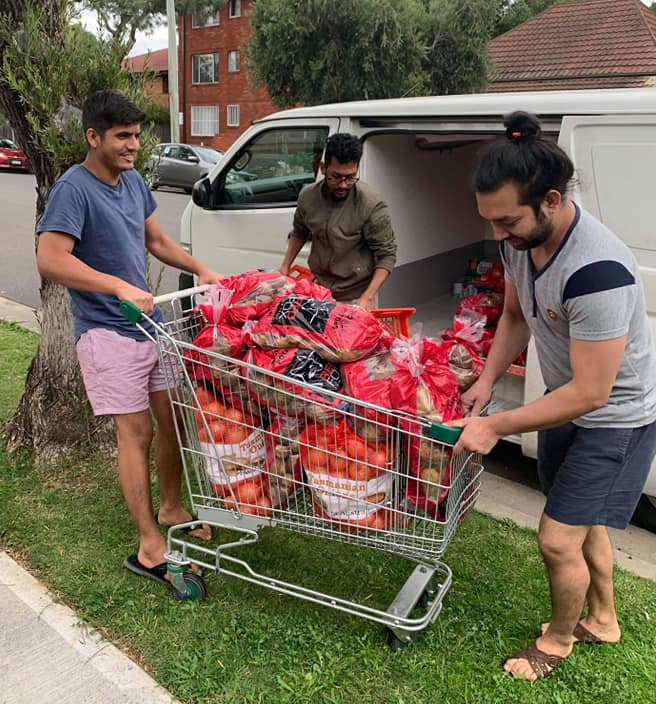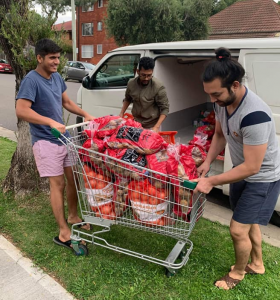 Extending the camaraderie to Kent Institute Australia, Yubaraj and his team are welcoming the support and help from their fellow students as well as the staff members. Kent also provides wellbeing support for our students which is very helpful in this time of uncertainty.
"Kent, especially our wellbeing counsellor, Susanne Dick has always been very positive and supportive of students' ideas. Due to the positive response I am getting from Kent, I feel welcome to email KENT if our team needs any assistance in the future."
We would like to congratulate Yubaraj Rijal for an amazing project and the motivation that you are giving to international students in our community.
For more information please visit www.vfm.org.au or connect with them through Facebook: https://www.facebook.com/vfm.inc/