In this issue 
VET Orientation Day

Wellbeing workshops

Research Workshop Skills with ALS

Opportunities and Your Community
Vocational Education & Training (VET) Orientation Day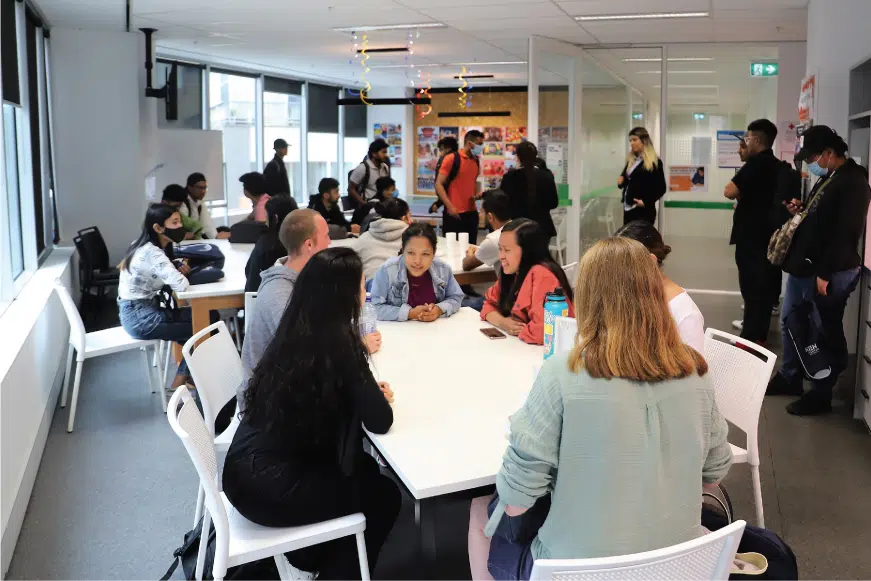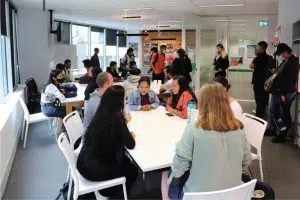 After almost two years of missing Kent upcoming and continuing students back on campus, Kent warmly welcomes students who will be commencing their Vocational studies for term 2, 2022. For the safety of everyone, Kent highly encourage cooperation in following relevant health and safety protocols. Let's make our return to campus a successful and healthier one! See you all! Please kindly check your email for further information regarding your orientation session and what to prepare. 
Student Wellbeing
Upcoming Personal and Professional Development Events  
Sydney Campus – Reflection Room, Level 1
– Wednesday, 30.03.2022 – 12:30 – 1:00PM: "Planning & Goal Setting"
Learn to prioritise, achieve and balance effectively.
– Friday, 01.04.2022 – 12:30 – 1:00PM: "Mindful Relaxation & Selfcare"
Recurring workshop every Friday for a mind-body connection that promotes emotional stability and mental health.
– Tuesday, 05.04.2022 – 12:30 – 1:00PM: "Budgeting Workshop"
Learn some simple life hacks and tricks to budget effectively.
For more information and register for events, please send email to lead.syd@kent.edu.au
Academic Learning Support
Whether you are onshore or offshore students, VET or HEd, our ALS Coordinator Maja is happy to assist you and provide you with further academic study support.
To request for one-to-one consultation, inbox: ALS Sydney or ALS Melbourne
For assessments, exams preparations and other online academic learning support, access here.
English Language Learning Support
Vocational Education & Training (VET) English café
Are you preparing for the IELTS and PTE examinations? Come along to the IELTS and PTE preparation workshop. Topics change each week. All English language skills covered in a fun and supportive environment. LEAD Points: 10
Mondays (during study week) 1:00 – 2:00PM. Zoom ID Code 6589532737
Higher Education (HEd) English café
See you again this trimester 1 2022 for more fun and inclusive English café discussion. Keep an eye on this spot for upcoming dates. On behalf of Kent, wishing all HEd students good luck for the finals!
English forum
Join us in the conversation!
We'd love to hear from you. Post your thoughts on English Cafe topics and engage with your peers and ALS Coordinators.
Click link here to join the forum
Library Events
– Tuesday, 29 March 2022 12.15- 12.45pm – Research Workshop Skills (With Academic Learning Support Coordinators)
ZOOM ID: 839 199 6278
Learn how to be more effective with research skills to prepare answering assessment questions. In this workshop, we will focus on using EBSCO databases and using assignment questions as examples. We will also discuss tips for how to assess relevant articles to answer assignment questions. Plus you will learn more about finding textbooks and suggested readings in the library using the library catalogue and locating relevant books. LEAD Points: 10
Library Chat Online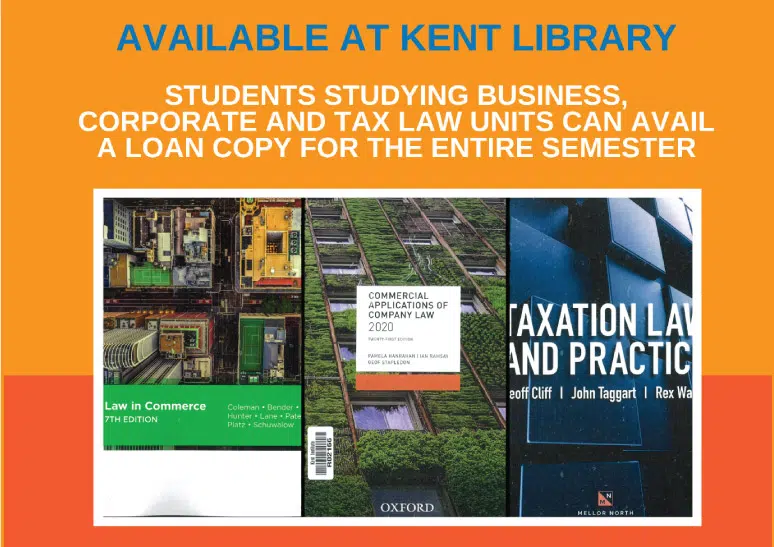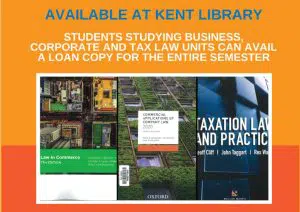 Receive useful tips and advice for all your research request and one on one/group research tutorial or any assistance in finding resources for your assessments. For consultation and advice, inbox Kent Librarians:
David Hart (Sydney campus): Library.syd@kent.edu.au
Kristin Sarmiento (Melbourne campus): Library.melb@kent.edu.au
Career Hub
Consultation /Resources
If you need a chat about what your next steps might be, wanting to create a path for yourself, learn about your strengths and how to best market yourself – you are in the right place. Career hub is a safe space to explore your options and gain valuable perspective. Come along and join Sasha Miloslavskaya, Sydney Counsellor for a group or individual consultation and advice. 
Weekly career hub consultation and workshop
Join Sasha in zoom (link here) on Thursdays fortnightly 12:30 or make an appointment by emailing careers@kent.edu.au
Online Career Portal
Access Kent's My Career Online Hub – Abintegro, in these simple steps!
• Key in MY.KENT
• Login using your Kent student email address and password.
• On the landing page, click My Career Hub icon.
• Received an overview about online career facility and begin your online career hub journey using Abintegro!
My Internship Program
Apply your theoretical learning to a practical environment. Gain exposure to Australian workplace culture. Expand your professional network. Receive mentoring from experienced professionals.
The program includes:
3 learning modules and a 12-week unpaid work placement in your field of study at a host company where you will – gain relevant local work experience to add to your resume.
Join our information session with Amy Plummer, Melbourne campus Counsellor
E: careers@kent.edu.au Sydney and Melbourne students (VET and HEd) are all welcome!
Opportunities and Your Community
More readings about Australian Culture, Transportation and Employment:
Thinking of Working in Australia? The Fair Work Ombudsman (FWO) has Free Information and Resources to Help You Get Started
A Beginner's Guide to Aussie Humour
Sydney commuters to get free public transport for 12 days in April
Discover what to do around Sydney
Discover what to do around Melbourne
Get Connected
Know The Rules
Dishonest practices contravene academic values, compromise the integrity of research and devalue the quality of learning. Kent Institute Australia (Kent) protects the academic integrity of its courses and students through prevention, detection and action addressing academic misconduct by students. Academic misconduct could lead to serious consequences including cancelllation of enrolment and exclusion from Kent. Know the rules, click here. For clarifications, please contact studentservices@kent.edu.au
Student Leadership & Groups
Be Heard. Be Recognised. Get Involved. For more information about student leadership programs at Kent, email: Sydney campus – LEAD.syd@kent.edu.au or Melbourne campus – LEAD.melb@kent.edu.au
Key Contacts
Melbourne Higher Education – Sydney Higher Education
Student Finance (Sydney) – Student Finance (Melbourne)
Student Wellbeing (Sydney) – Student Wellbeing (Melbourne)
Career, Industry and Internship
Melbourne Events & Activities – Sydney Events & Activities
Library Melbourne – Library Sydney